Migrate Windows to Cloud with Bespin Global MEA
Increase efficiencies and reduce costs by migrating Windows infrastructure to the cloud!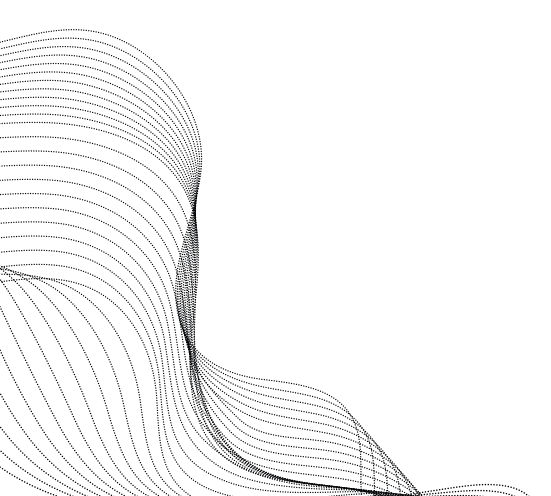 According to IDC*, the business benefits of moving Windows infrastructure to the cloud are significant. These include up to:
And with the COVID-19 pandemic, there's never been a better time to do it! As IT staff and end-users work from home, organizations are lifting and shifting more workloads into the cloud as they look for ways to overcome the challenges of accessing on-premises IT.
What's the best way to migrate Windows Server and SQL Server to the cloud?
During this discussion, Mouteih Chaghlil, CEO of Bespin Global MEA, and his team will explain why AWS is the preferred platform for Windows migration. Using successful customer stories, they'll also outline how Bespin Global can help you simplify and streamline the process as you modernize your infrastructure.
* The Business Value of Efficiently Running High-Performing Windows Workloads in the AWS Cloud, June 2019
Who is in this discussion?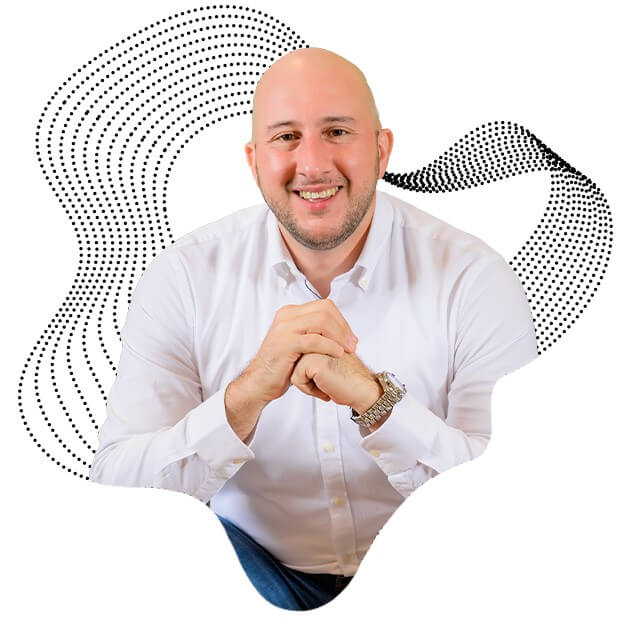 Mouteih Chaglil
CEO of Bespin Global MEA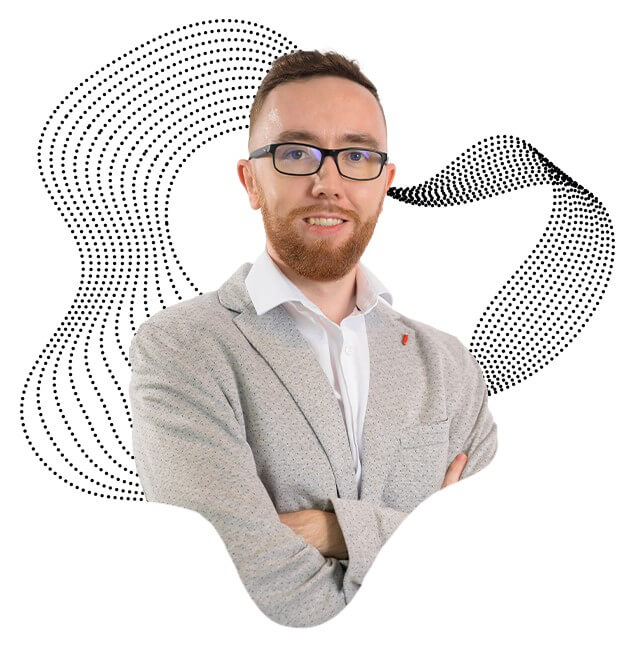 Kieran Caplice
Project Manager/Moderator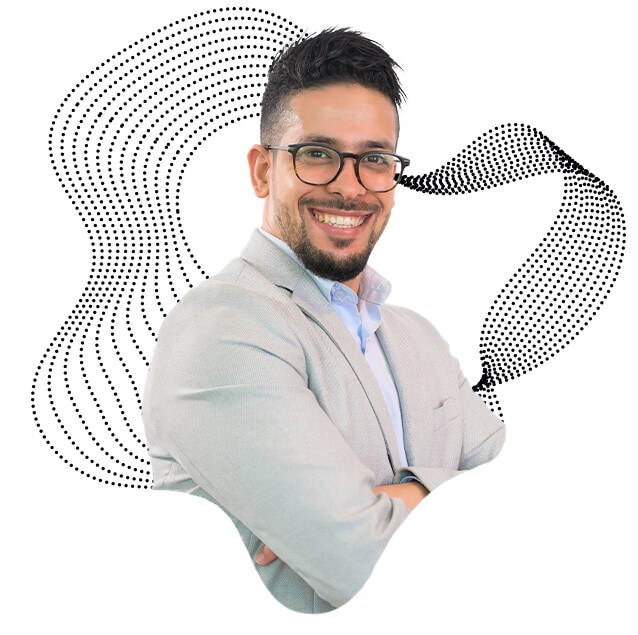 Firas Al Hanuti
Senior Account Manage