a holistic data protection service managed for you
Safeguard your Microsoft 365 data effortlessly, shielding it from service disruptions, ransomware attacks, user errors, and permission-related mishaps, all without concerns about team capacity and budget limitations. Our comprehensive Managed Backup as a Service (BaaS), covers recovery, and data security solutions using the Acronis platform for your Office 365 data, including Exchange Online, SharePoint Online, OneDrive for Business, and Microsoft Teams, making sure your data is always protected and accessible.
why managed backup for your business?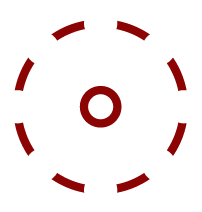 comprehensive m365 backup
Including Emails · Contacts · Calendars · OneDrive for Business Files · SharePoint Data · Microsoft Teams Chat Messages, Files, and Settings.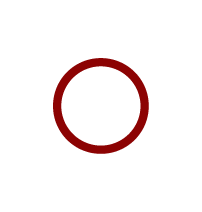 Your IT Administrators can easily search for & recover individual emails, files, or even entire mailboxs, folders, or sites.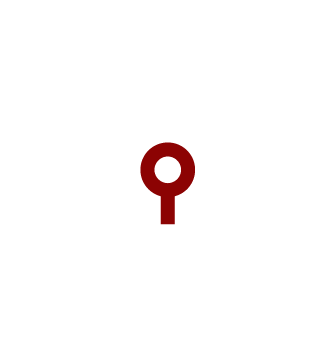 With the unique Acronis Cyber Protect Cloud your data is protected against data loss, corruption, and cyber threats.
Automatic data backups decrease the risk of data loss due to human error, accidental deletion, or ransomware attacks.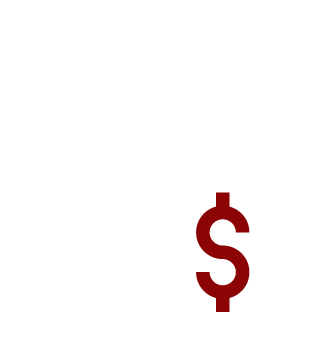 A cost-effective backup solution that eliminates the need for expensive hardware and software and reduces the total cost of ownership of backup infrastructure.
BESPIN'S HOLISTIC MANAGED BaaS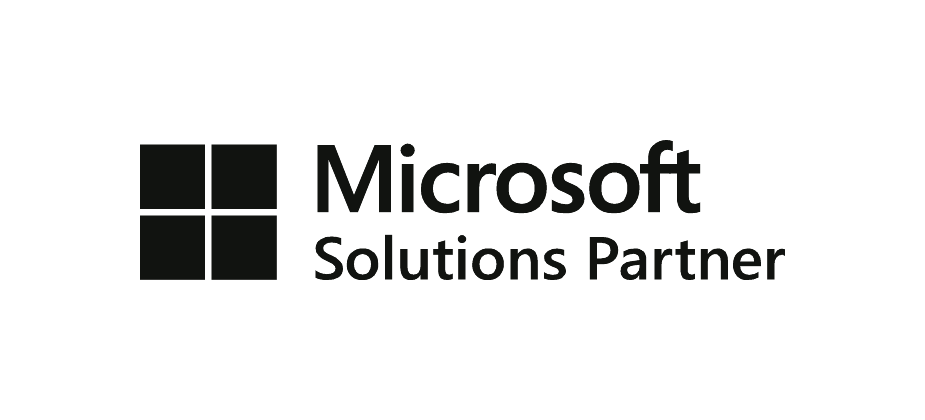 Data Backup & Recovery
Flexible and reliable backup and restore for Microsoft 365 to protect your data from accidental deletion and security threats.
eDISCOVERY
Support flexible granular and bulk recovery options.
Security
Change your backup infrastructure at any time to ensure your IT strategy backup is protected against external and internal threats, malware, viruses & ransomware
Availabity & Support
Onboarding and day-to-day management of your backups​ with a 8x7 for incidents Support.
The Ultimate Expertise & Platform for Data Protection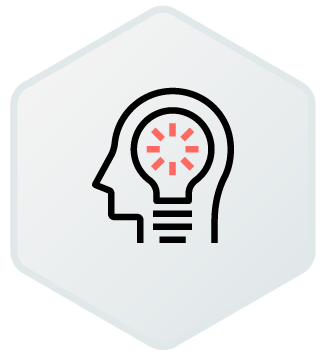 Microsoft Cloud Experts
Bespin team provides around-the-clock Microsoft expertise to secure your data.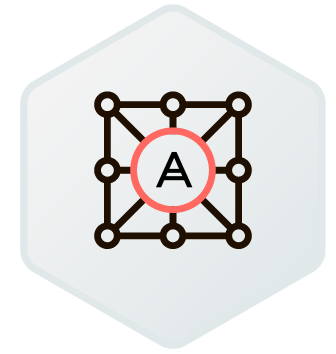 One Integrated Platform
A single console to streamline the backup and restore of your M365 critical business data.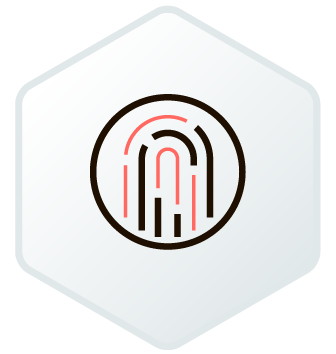 Superior Protection
We prioritize our clients' data and systems protection through advanced technology solutions.