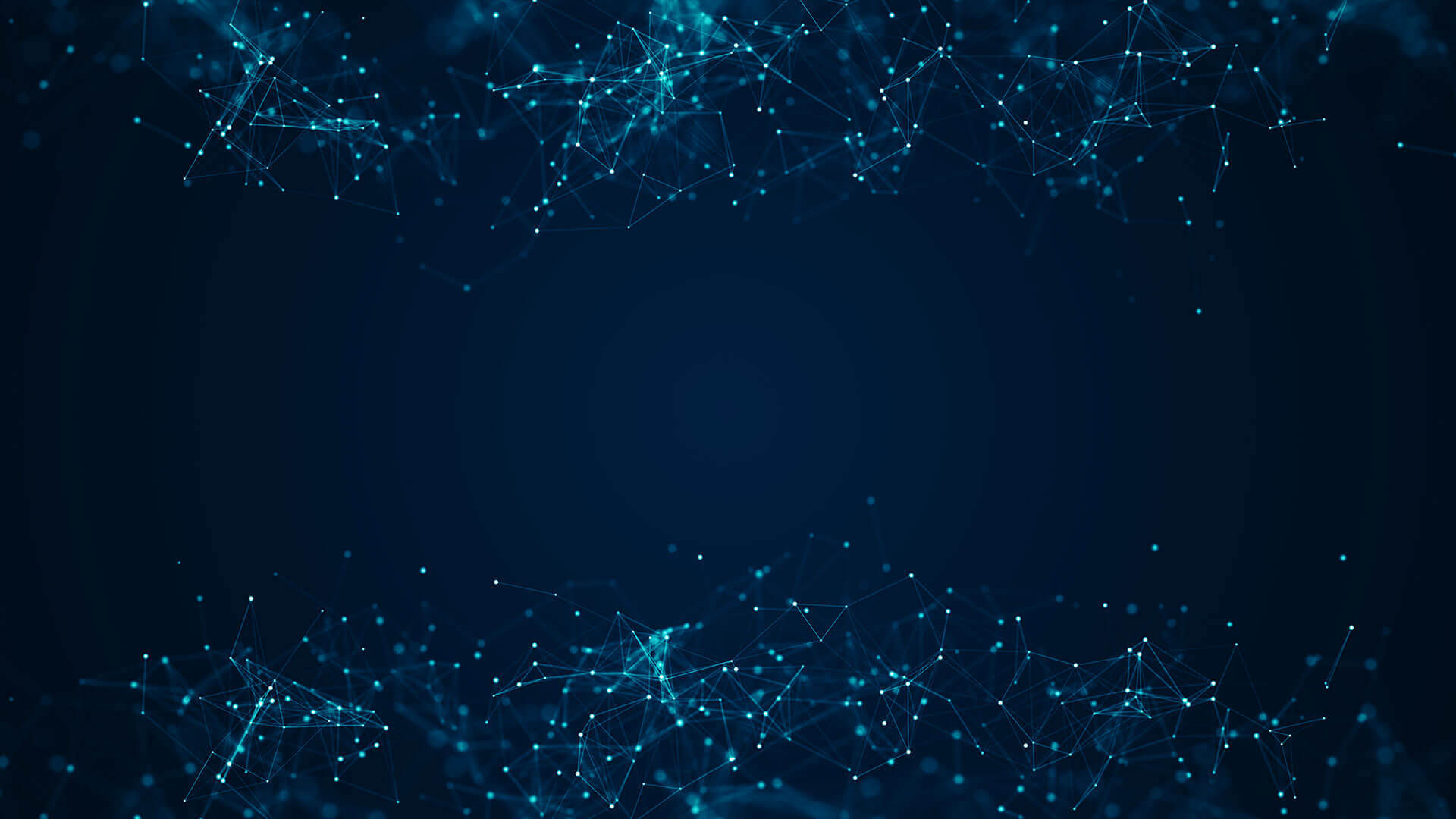 A World Leader in
Public Cloud Managed Services
Gartner's 2020 Magic Quadrant for
Public Cloud Infrastructure Professional and Managed Services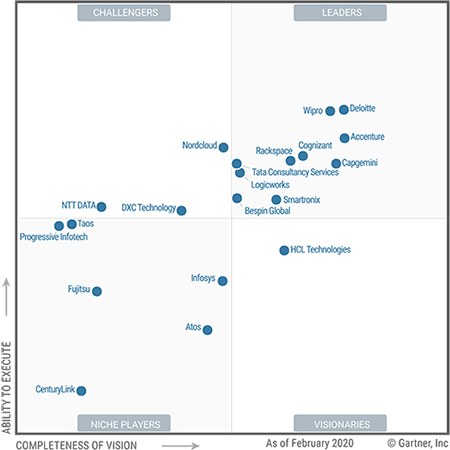 Don't listen to us. Listen to Gartner!
When it comes to driving growth in a fast-paced global market, you need an experienced,
reliable partner to help deliver the agility, innovation, and speed your enterprise demands.
According to Gartner's 2020 Magic Quadrant for Public Cloud Infrastructure Professional and Managed Services, Bespin Global has the expertise and experience to manage your IT environment on your behalf while you focus on your business. In addition to "our rapid growth" and "impressive array of capabilities," Gartner mentioned how Bespin Global:
Supports large organizations with agile and reliable app requirements due to our multipronged strategy. We've also aggressively built up our cloud IT and traditional enterprise capabilities ahead of the market, supporting a choice of cloud providers. This has allowed us to expand internationally into new growth markets.
Takes full advantage of hyperscale platforms' cloud-native capabilities, including its PaaS services, to effect business transformation.
Supports customers with design and architecture, application refactoring, DevOps enablement, and tools and processes for building CI/CD pipelines.
Publishes baseline SLAs based on industry best practices and provides integration with legacy ITSM tools for hybrid IT management.
Has significantly enhanced OpsNow to automate service management, including single-click access to multiple cloud vendors' consoles using role-based access control, integration with AWS and Azure platforms, utilization analytics to improve AWS Reserved Instance adoption, and automation of AWS Spot Instance procurement.
We've got your back!
With a comprehensive portfolio of managed services designed to enable your business, reduce costs, and alleviate stress, our full-service life-cycle services leverage proven best practices across eight core areas: discovery, roadmap, leadership, empowerment, technology, communication, and improvement. Irrespective of your current environment and maturity in each of these areas, our experts will help identify and execute optimal strategies to increase efficiencies, ensure availability and scalability, and optimize costs.
Discover Our Primary Focus Areas
Partner with Bespin Global as your MSP to simplify, streamline, and accelerate
multi-cloud planning, migration, compliance, management, optimization, and governance.
Got a question about whether you're ready for Cloud?