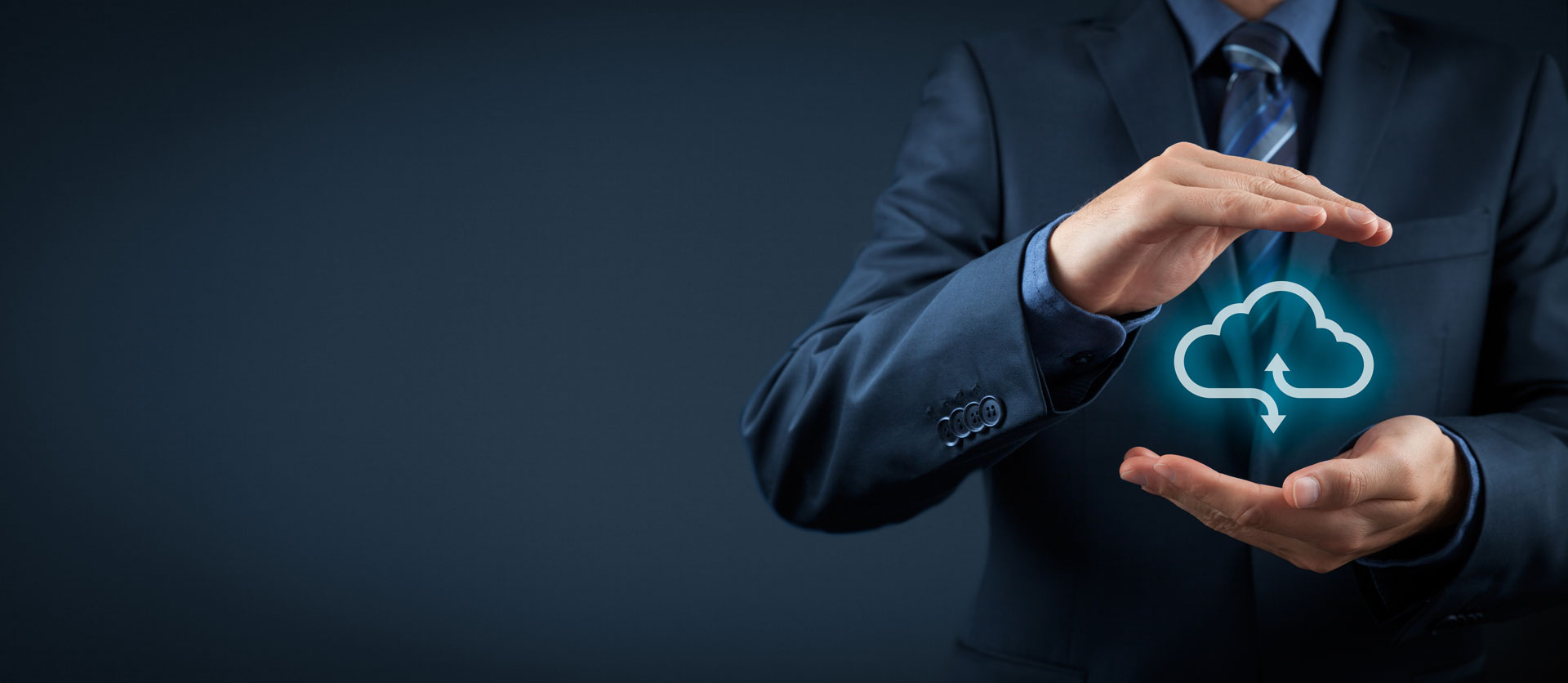 Get to the Cloud
… Faster!
Want to move to the cloud
but don't know how?
Whether it's streamlining your digital transformation, simplifying your move to cloud, implementing DevOps, or optimizing IT operations, Bespin Global is here to help.

Be the Best.
Partner with the Best!
Bespin Global is a Leader
in the 2020 Gartner Magic Quadrant for
Public Cloud Infrastructure Professional
and Managed Services, Worldwide.
"Leaders have a track record of successful delivery of high-quality professional and managed services that thoughtfully exploit the capabilities of the cloud platform." – Gartner
Not a Bespin Global Customer?
Don't worry,
we won't hold it against you.
"Even before we signed with Bespin as our managed services provider, they were quick to jump in and sort out issues. Since then, it's just got better and better."
— eCommerce Technology Manager at a major GCC retailer
Accelerate and Simplify Your Cloud Journey with Bespin Global
Essential for driving growth in a fast-paced global market, the cloud offers the agility, innovation, and speed your enterprise demands.
But how do you succeed when you've never done it before?
By choosing an experienced, reliable guide.
Positioned as a world leader in Gartner's 2020 Magic Quadrant for Public Cloud Infrastructure Professional and Managed Services, Bespin has both the expertise and experience to help you navigate the maze of cloud providers services, solutions, and technologies.
We'll evaluate your workloads, help choose your cloud platform (AWS, Azure, or GCP), migrate your environment, accelerate adoption, and—if you want—manage your end-to-end, optimized cloud environment.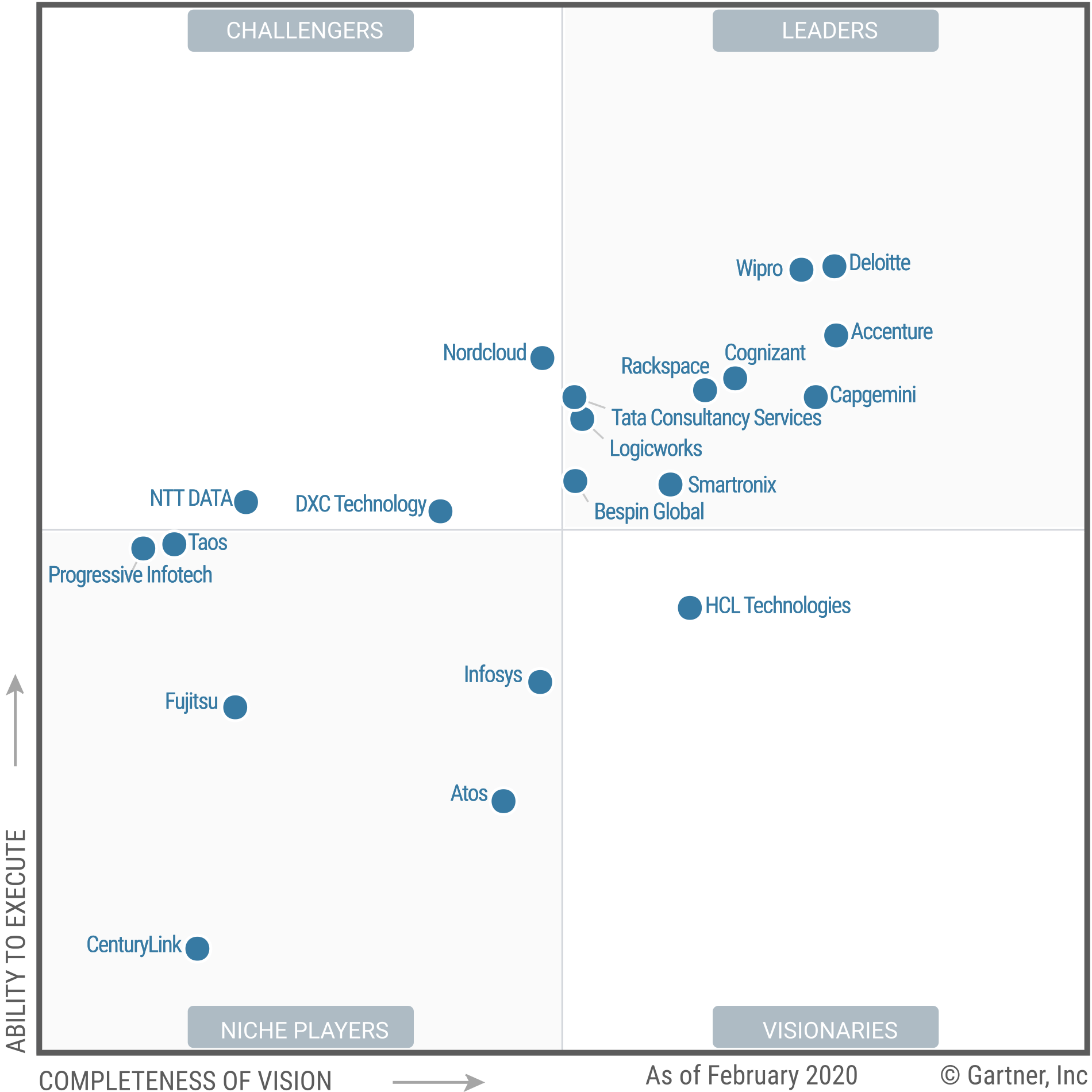 Explore Our Services
Simplify, streamline, and accelerate your planning, deployment, management, operation, control, and response.