Copilot is new service from Microsoft that combines the power of large language models (LLMs) with your organization's data – to create a powerful AI tool that streamlines your workflows and optimizes day-to-day operational productivity. Copilot works alongside your most used M365 Applications, providing real-time intelligent assistance, and enabling teams to enhance their creativity, productivity, and skills.
This Bespin X Copilot engagement offers your company a comprehensive solution for preparing, implementing, and adopting Microsoft 365 Copilot into your business environment. Split into 2 parts, our engagement covers everything from Assesments & Readiness to Preparations & Plannings – effectively enabling you to adopt and take full advantage of copilot's innovative and personalized AI services.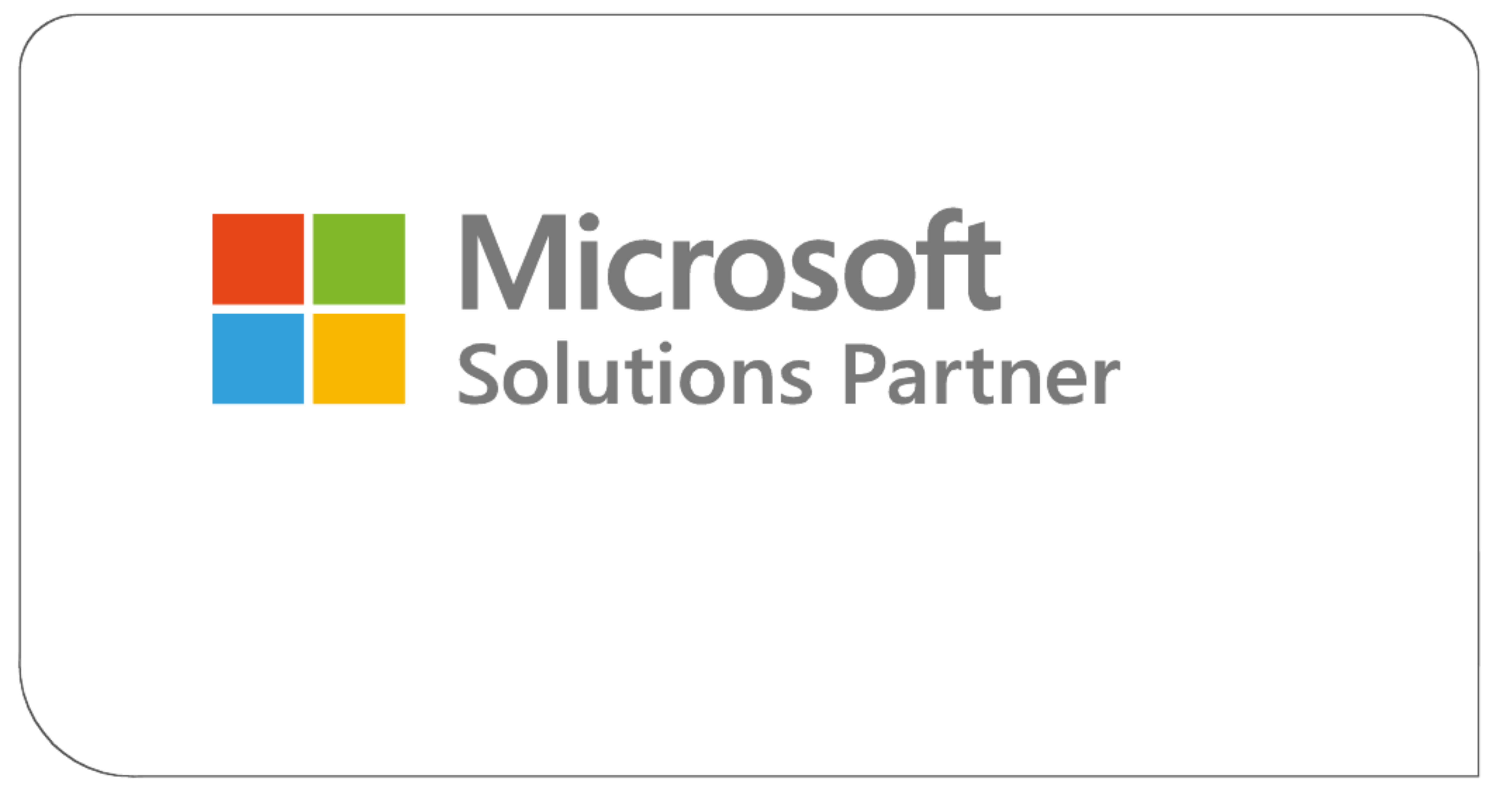 Stay ahead of your competitors with bespin
Managed Services Provider (MSP)

Azure Cloud Security Specialist
Azure Digital & App Innovation
Azure Infra & Database Migration Specialist
Azure Data & AI Solutions Partner

Microsoft Modern Work Solutions Partner
Copilot in your most used M365 applications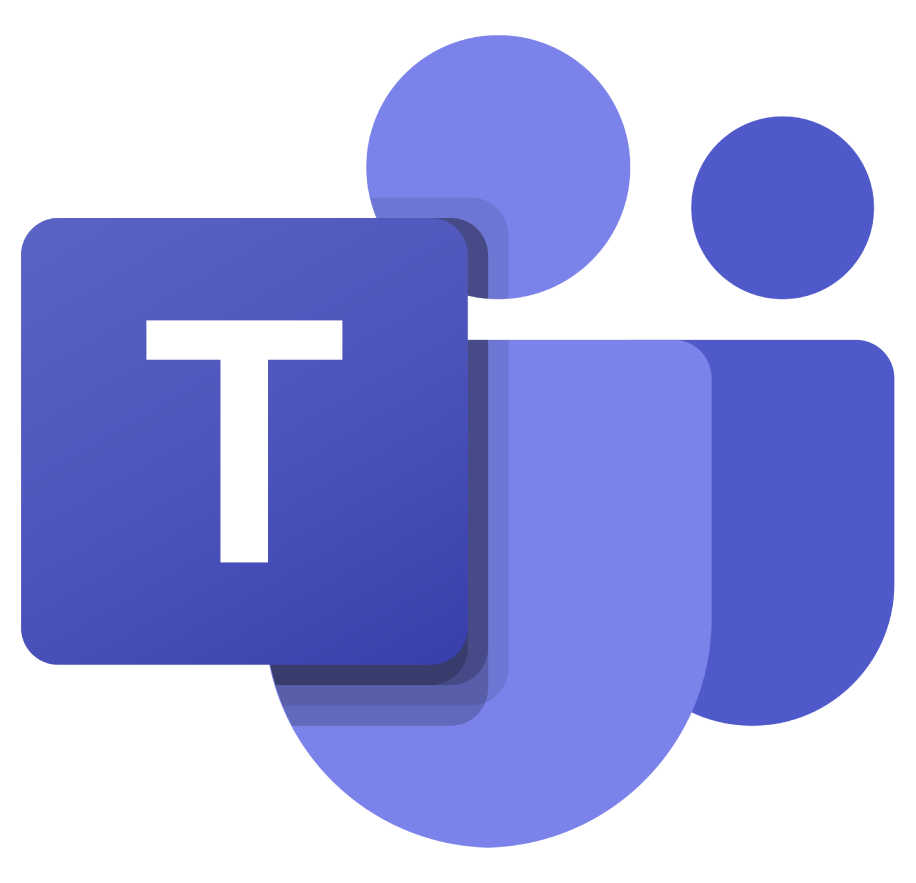 copilot in teams
Cross-check who said what · seamlessly create & share meeting notes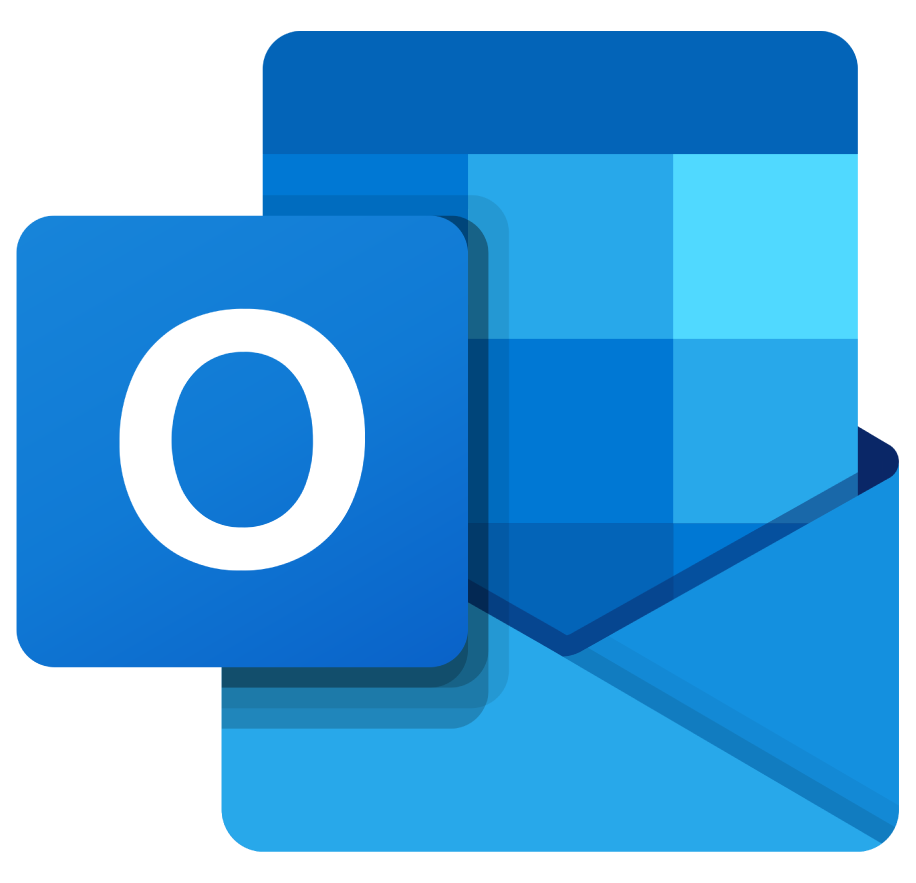 copilot in outlook
summarize email threads, seamlessly alter messaging tones,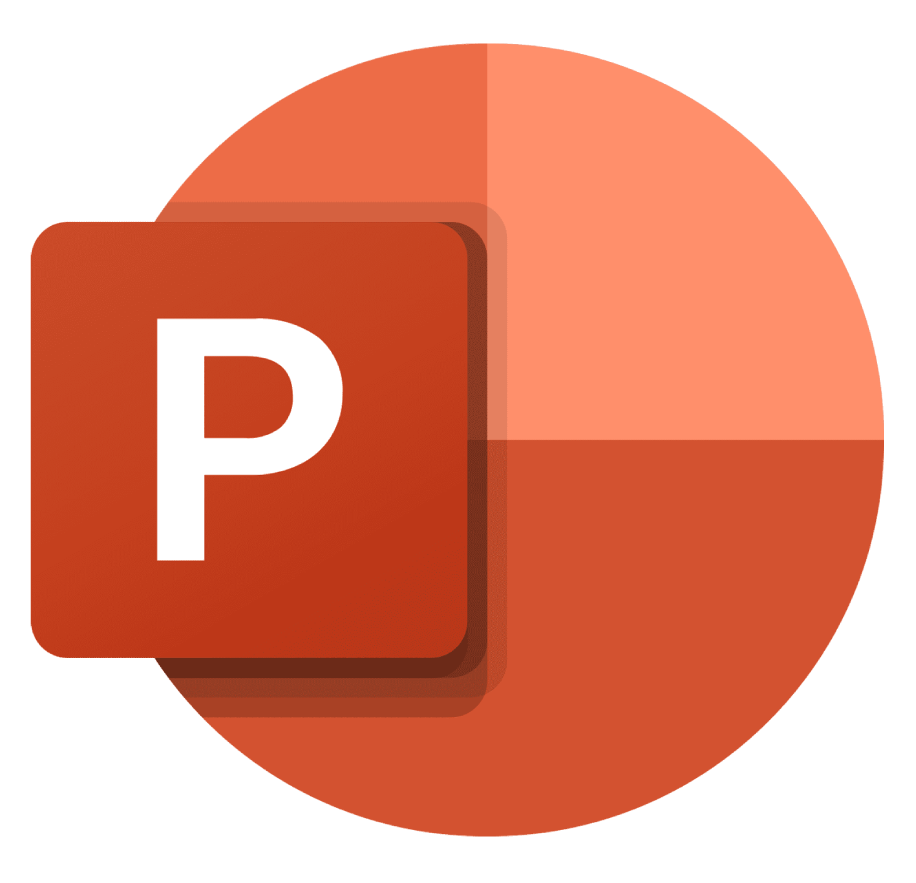 copilot in presentation
create custom sales pitches based on outlook email threads
explore bespin's tech blogs

In today's blog, we're going to cover how you can leverage Azure Cognitive Search, Azure Open AI, and ChatGPT to sift through large amounts of structured and unstructured data.

Delve deeper into the features and benefits of Azure Automanage and learn how IT teams can set up, configure and onboard the service for virtual machines, and assist their organizations in achieving their business goals – Reduce operational costs, improve security & compliance, and increase operational efficiency & agility.

To achieve a high level of security, organizations have taken significant measures, including implementing advanced, automated, and AI-based solutions that can proactively prevent malicious activities from penetrating their perimeter……In this blog, we will focus on Microsoft's AI-driven SIEM (Security Information and Event Management) from both a technical and business perspective.