As organizations acquire further assets for their modern cloud environment, visualizing the resources within their infrastructure can be difficult and time-consuming, especially for larger AWS deployments. As an AWS Config Managed Service Provider, Bespin Global has wide experience in helping organizations across all sizes implement AWS Config, a tool that continually assesses, audits, and evaluates resource configurations in a simplified and streamlined manner.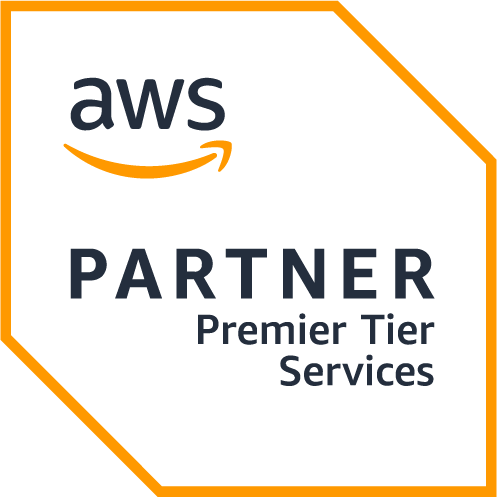 Continuous Montoring
Monitor changes to AWS resources over time.
Improved Operational Troubleshooting
Use historical configuration data for faster issue resolution
Resource & Cost optimization
Obtain insights into resource utilization and cost optimization opportunities.
Updated Compliance & Regulatory
Check the compliance of resource configurations with internal policies and regulatory standards.
Enhanced security
Identify potential security vulnerabilities and misconfigurations.
Bespin's AWS Config Managed Services
Our team of AWS Certified experts will work with your team to assess your needs, develop a customized implementation plan, and manage AWS Config on your behalf.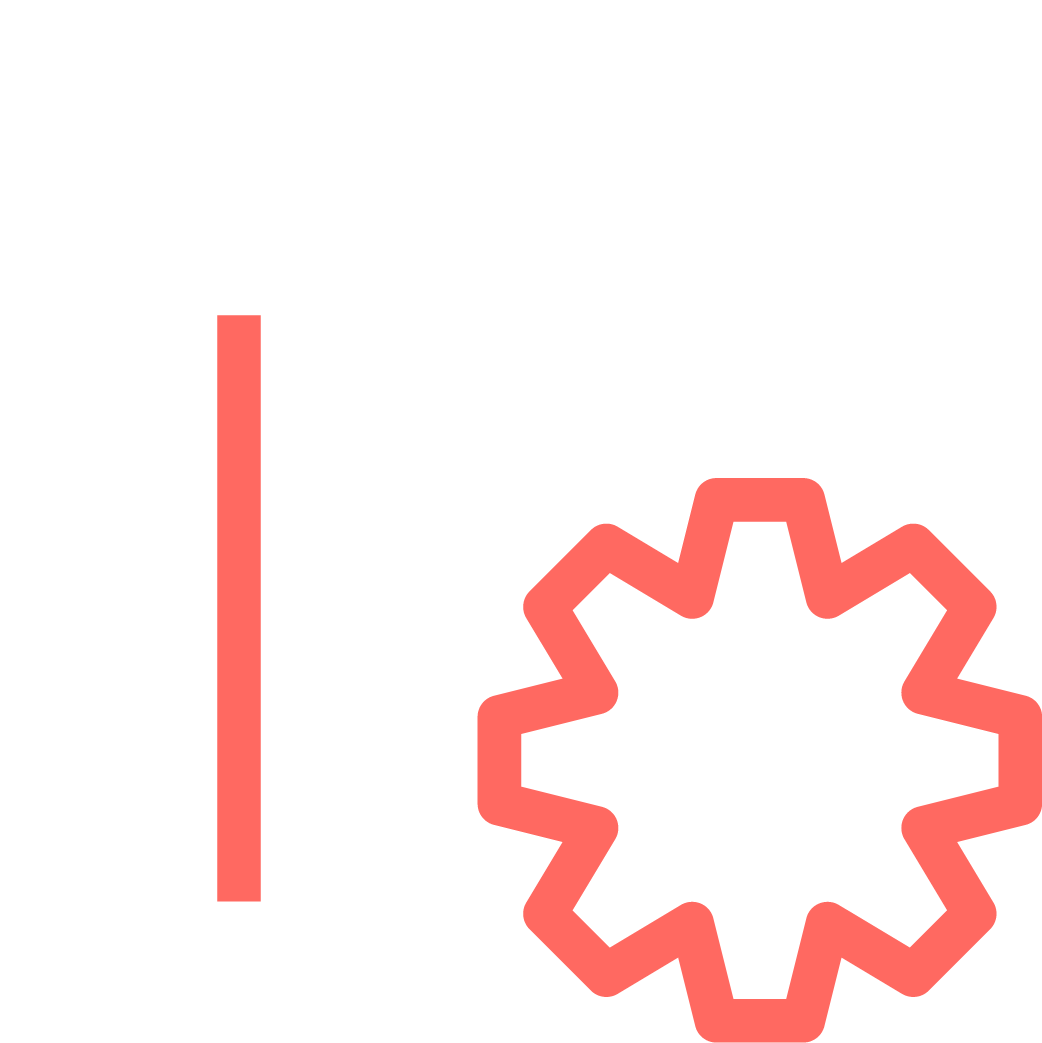 Assessment & Implementation
We will assess your current environment to design and deploy AWS config rules and remediation actions.
Management
Our team of AWS experts will provide ongoing monitoring of your AWS resources, manage your AWS Config rules, and ensure your troubleshooting and issues are resolved instantly.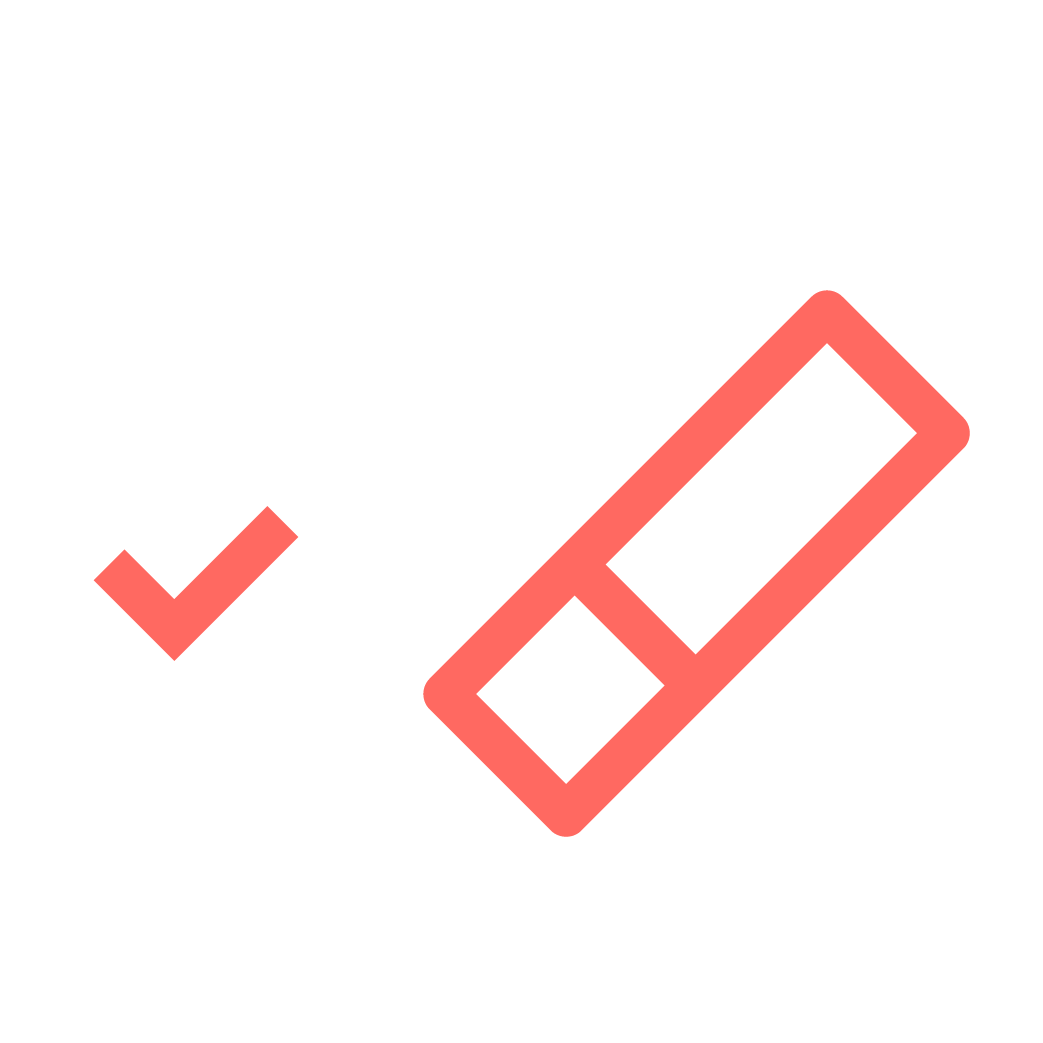 On-Demand Reporting & Compliance
We offer detailed reports on your AWS resources, configuration changes, and compliance history, helping you monitor and optimize resource utilization and cost.
Improve your AWS environment's Compliance, Security, and Cost Optimization