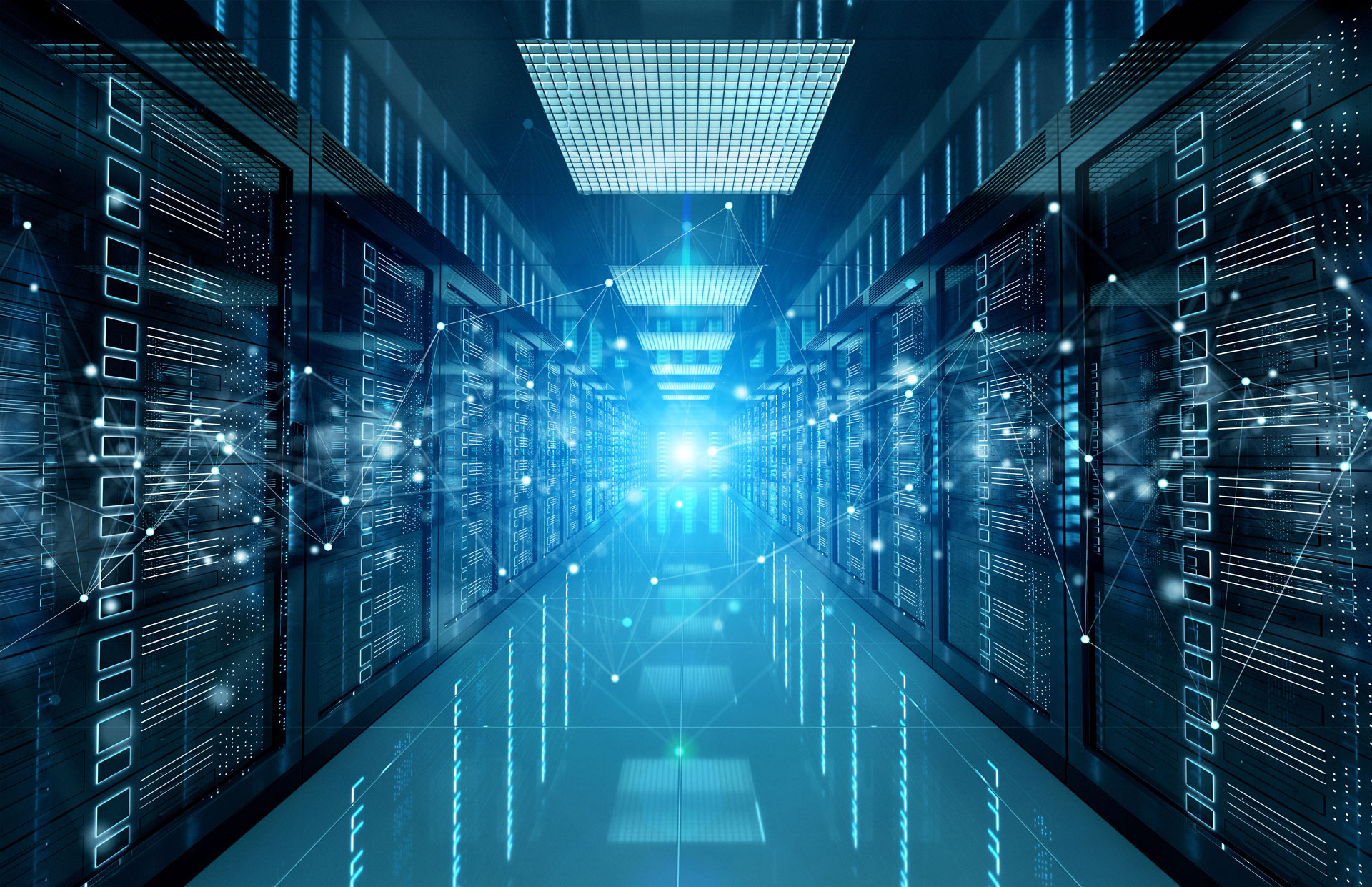 The innovation you need,
to deliver the results you want
Best-in-class solutions to enable and empower
When it comes to staying ahead in a highly-competitive
market, every component of your IT infrastructure makes a difference.
We partner with industry-leading vendors for best-in-class solutions and encapsulate our own experience—gained supporting hundreds of customers worldwide—in innovative solutions running in our datacenters. We also protect your software investments by integrating where we can to deliver the capabilities you need while planning a roadmap for maximum efficiency and reduced costs.

Increase efficiencies and reduce costs with a single, intelligent cloud platform to automate the consolidation, visualization, and management of all your distributed multi-cloud assets.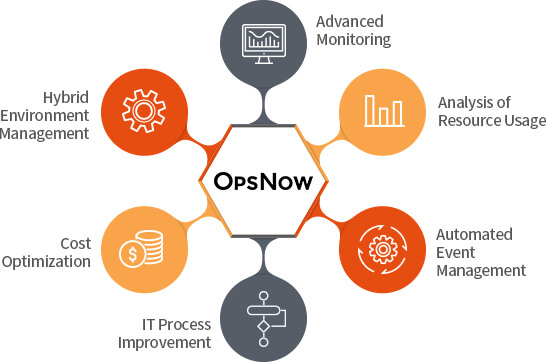 Got a question about our products and solutions?