transforming business data to work for you

transforming business data to work for you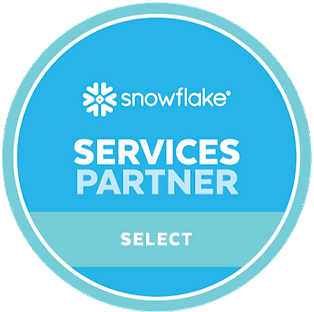 As data continues to solidify its central role in sustainable business growth, the importance of being equipped with the required tools, solutions, and resources to harness datas' boundless potential has never been higher. Through Snowflake's expansive data cloud ecosystem, businesses are not just enabled with industry-leading data processing and storage capabilities, but are equipped with access to a rich suite of purpose built transformative tools, that empower organizations to conduct in-depth data analysis, foster seamless collaboration, and safeguard their critical data assets, all with an unparalleled degree of flexibility and power at their disposal.
Choose Bespin Global & snowflke
a fully automated and bespoke collaboration to help you harness complex business data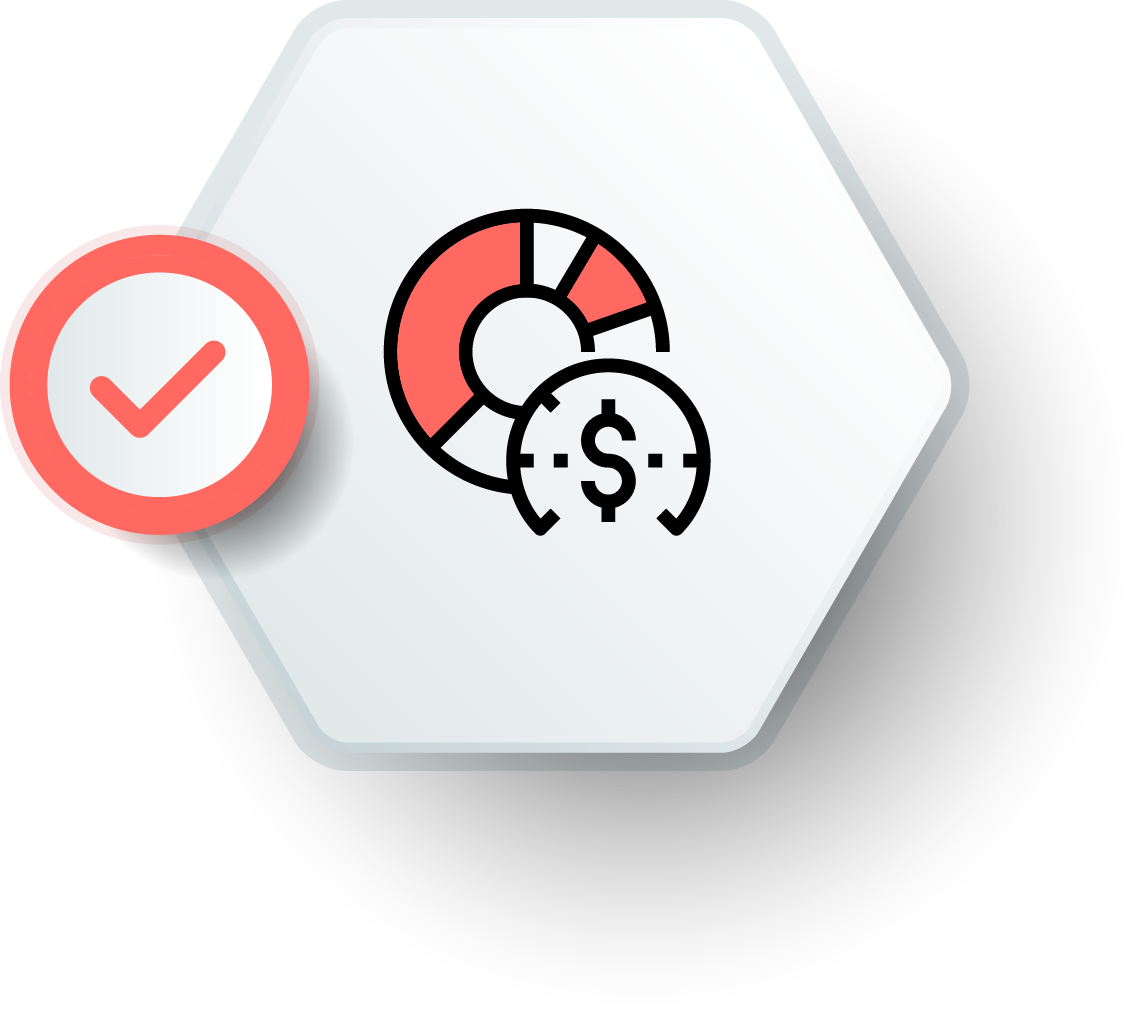 Cost Efficiency
Combining snowflakes pay-as-you-go model and Bespin's extensive cloud expertise to ensure that cloud resources are optimally utilized and with reduced wastage.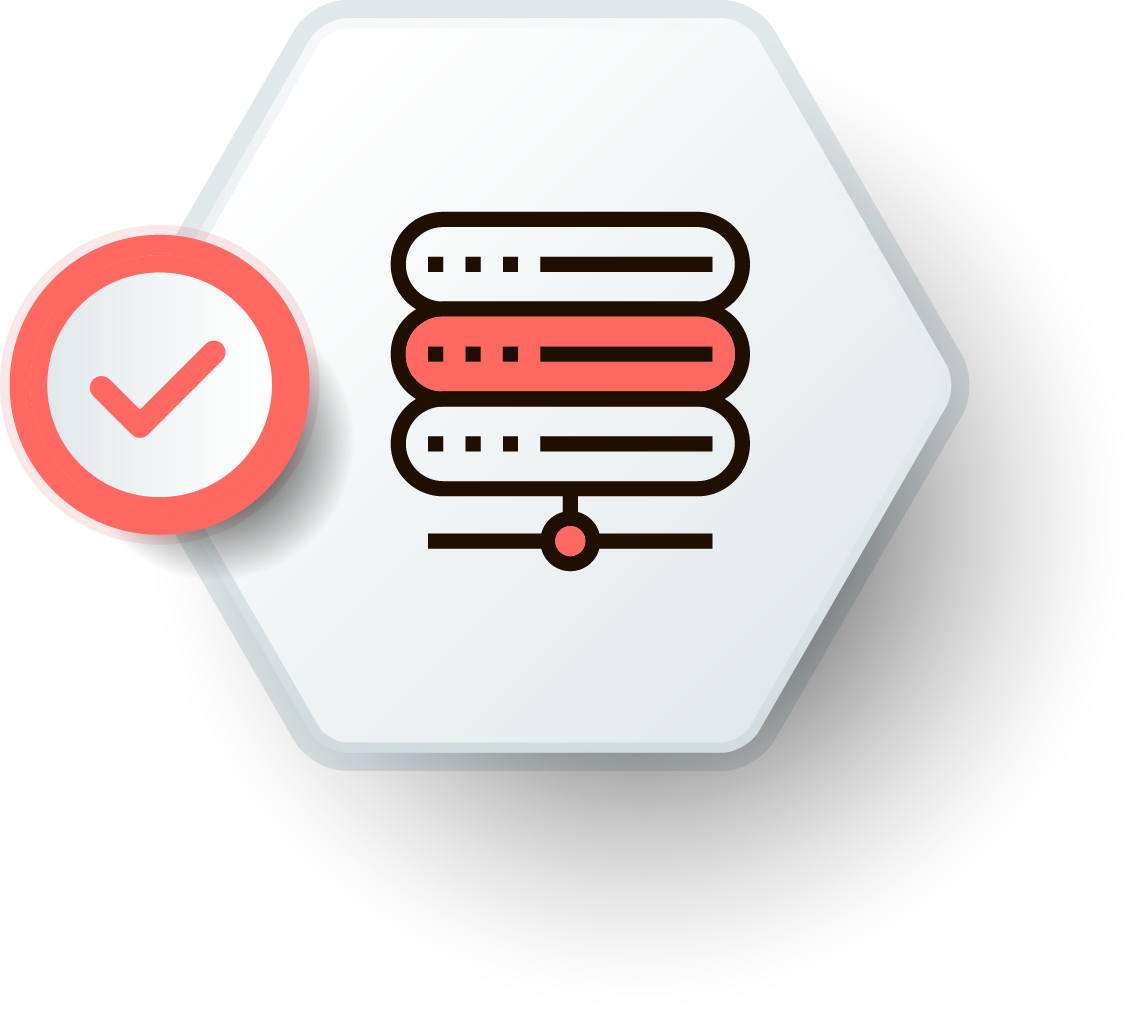 Seamless scalability
With virtually unlimited scalable potential, combining your data with snowflake's industry leading capabilities enables you to semalessly manage multiple workloads at pace.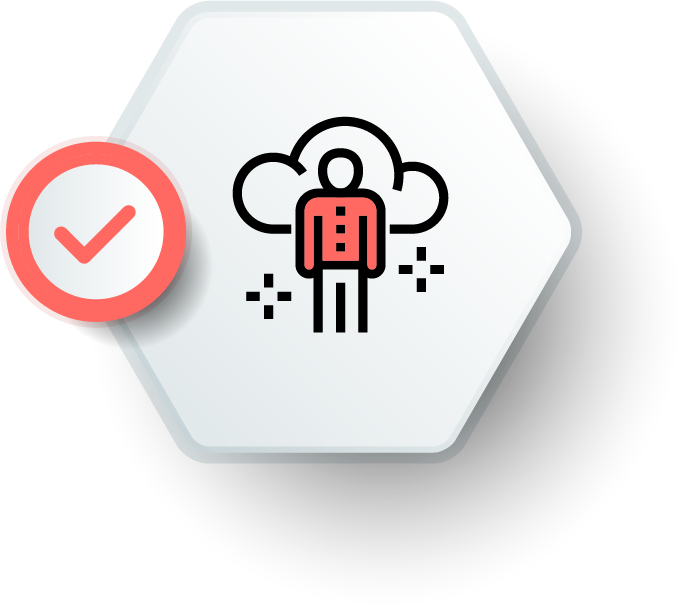 optimized capabilities
Collaborating with Snowflake & Bespin Global helps you efficiently manage & integrate critical business data; ensuring its accessibility, security, and compliance with industry regulations.
With a strong expertise in data management, integration, scalability, and cost optimization, Bespin equips organizations with the tools and knowledge needed to thrive in the ever-evolving landscape of a data-driven business, ensuring they are enabled to make informed data-driven decisions, scale efficiently, and optimize resources effectively. Together with Bespin Global & Snowflake businesses gain a solid foundation to excel in the digital age.
Optimize your Billing with BESPIN
Leverage every advantage of cloud resell services with Bespin Global.
When you choose to transfer your billing through us, you unlock exclusive discounts and benefits. Our tailored cloud solutions are designed to optimize your resources and scale your infrastructure efficiently.
Partner with us for a seamless transition and savings on your cloud services.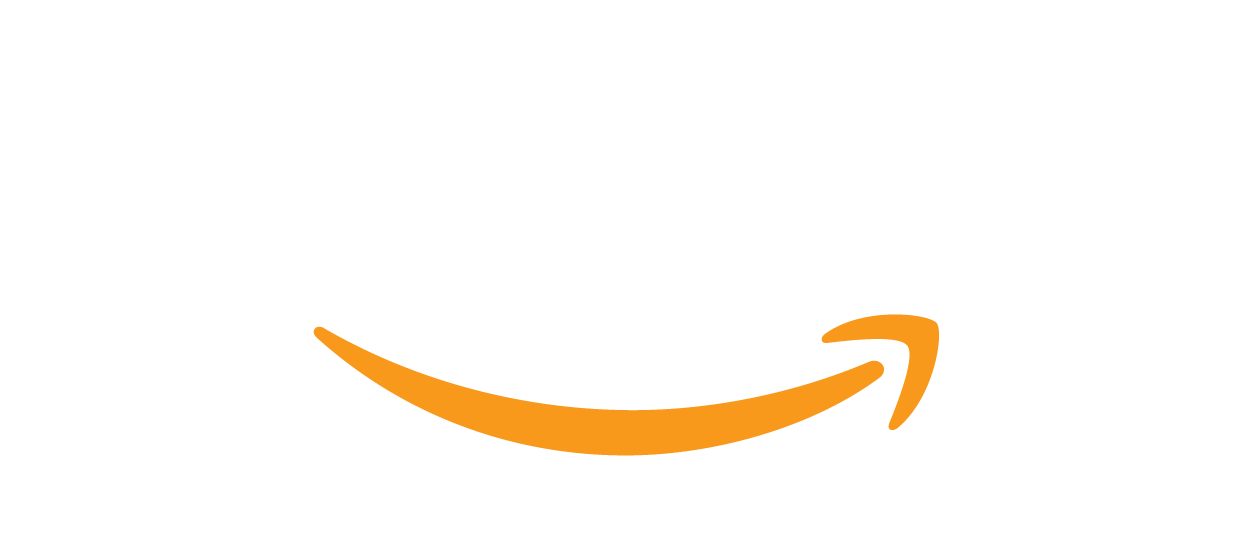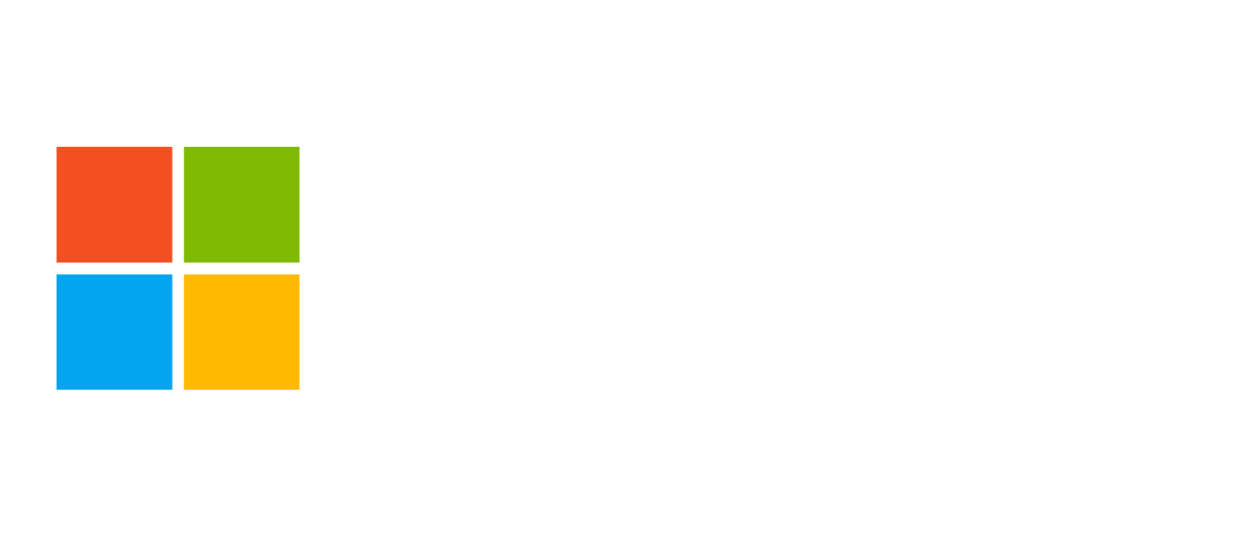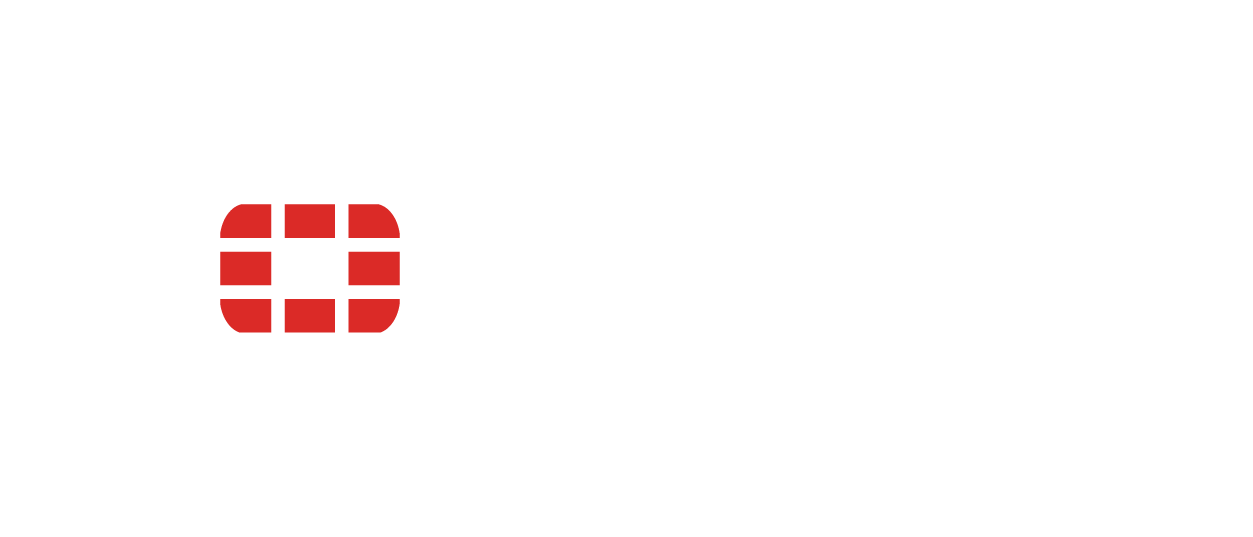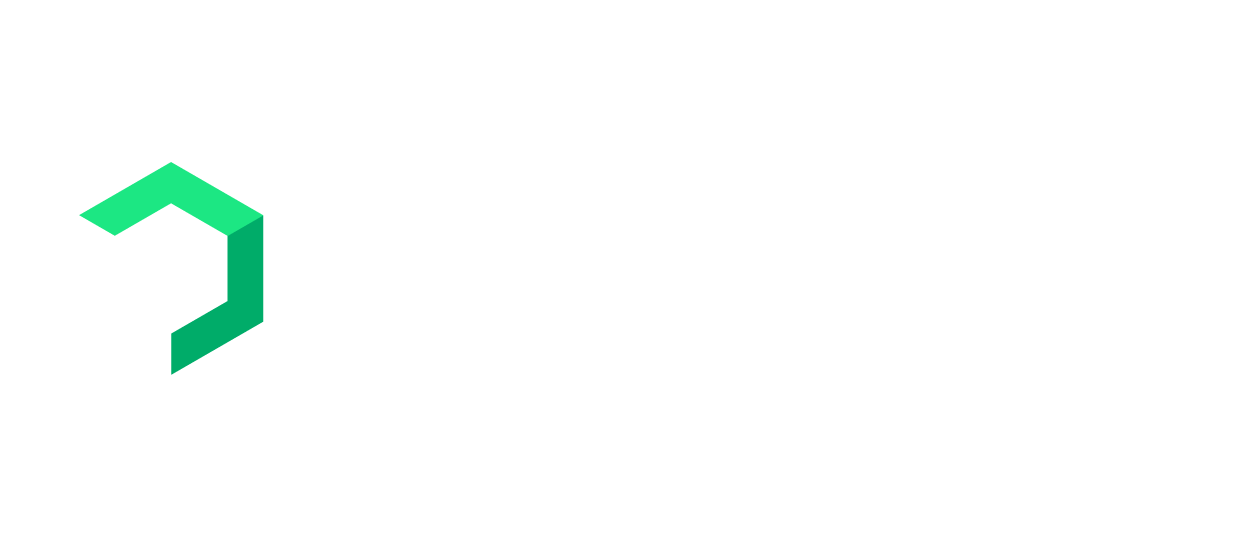 scale up your data management capabilities