Since its establishment, F5 has swiftly ascended in the realm of cloud security, positioning itself as a prominent leader in the field. With its expertise in Application Security, Zero-Trust Security and DDoS Protection, amongst others, F5 empowers organizations to safeguard their digital assets and ensure uninterrupted service availability. When coupled with Bespin's comprehensive suite of services, businesses gain access to a holistic security solution that fortifies their digital infrastructure on a foundation of expertise and innovation.

F5's robust and adaptive features enable our experts to equip clients with the tools required to discern and respond to evolving threats swiftly and effectively. Our alliance with F5 allows us to seamlessly integrate F5 solutions into any environment, offering tailored security solutions for the unique complexities and diversity of our clients' digital landscapes.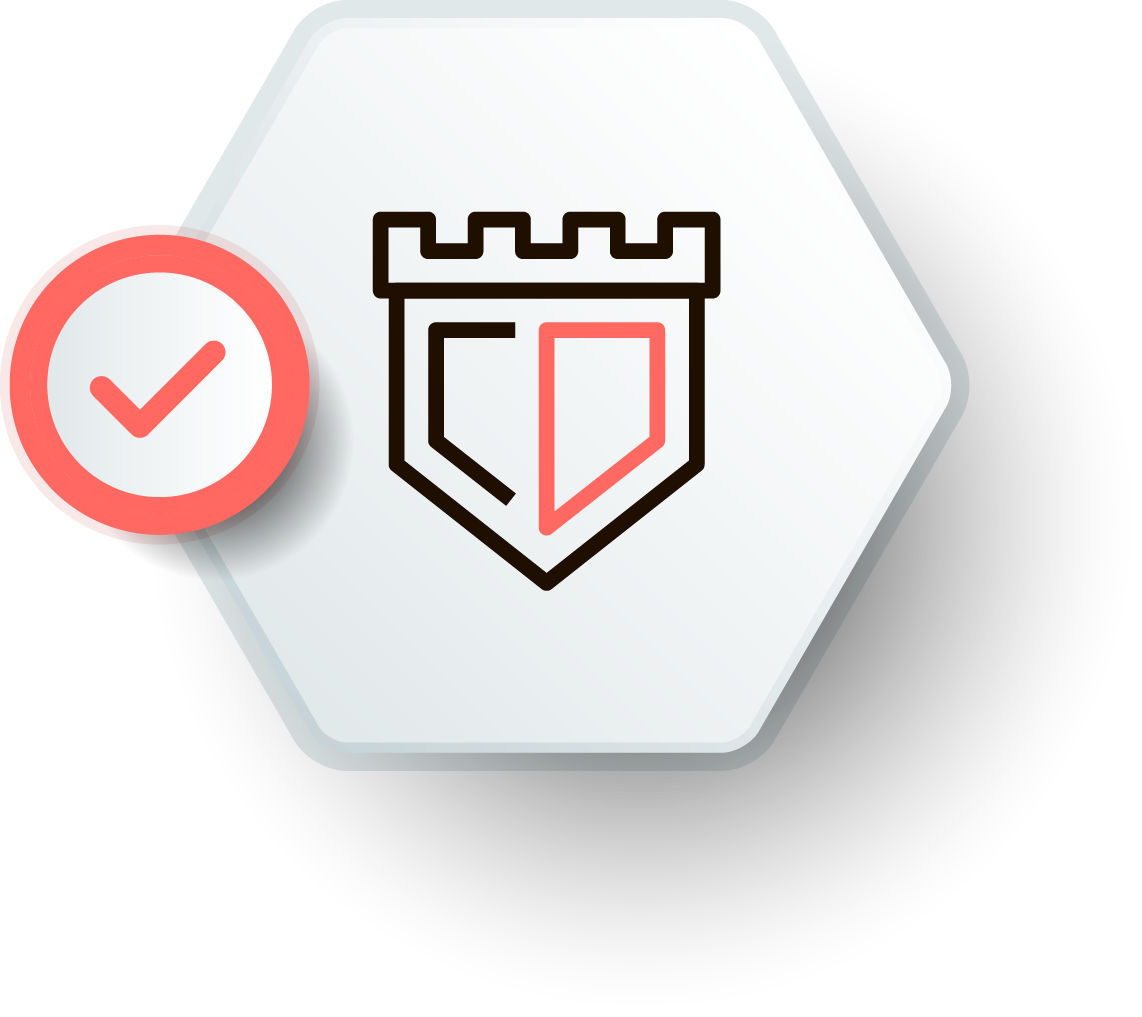 Mult-Layered Protection
F5's multi-layered application protection solutions offer enhanced security measures for safeguarding critical applications; ensuring only legitimate traffic get-through to your app.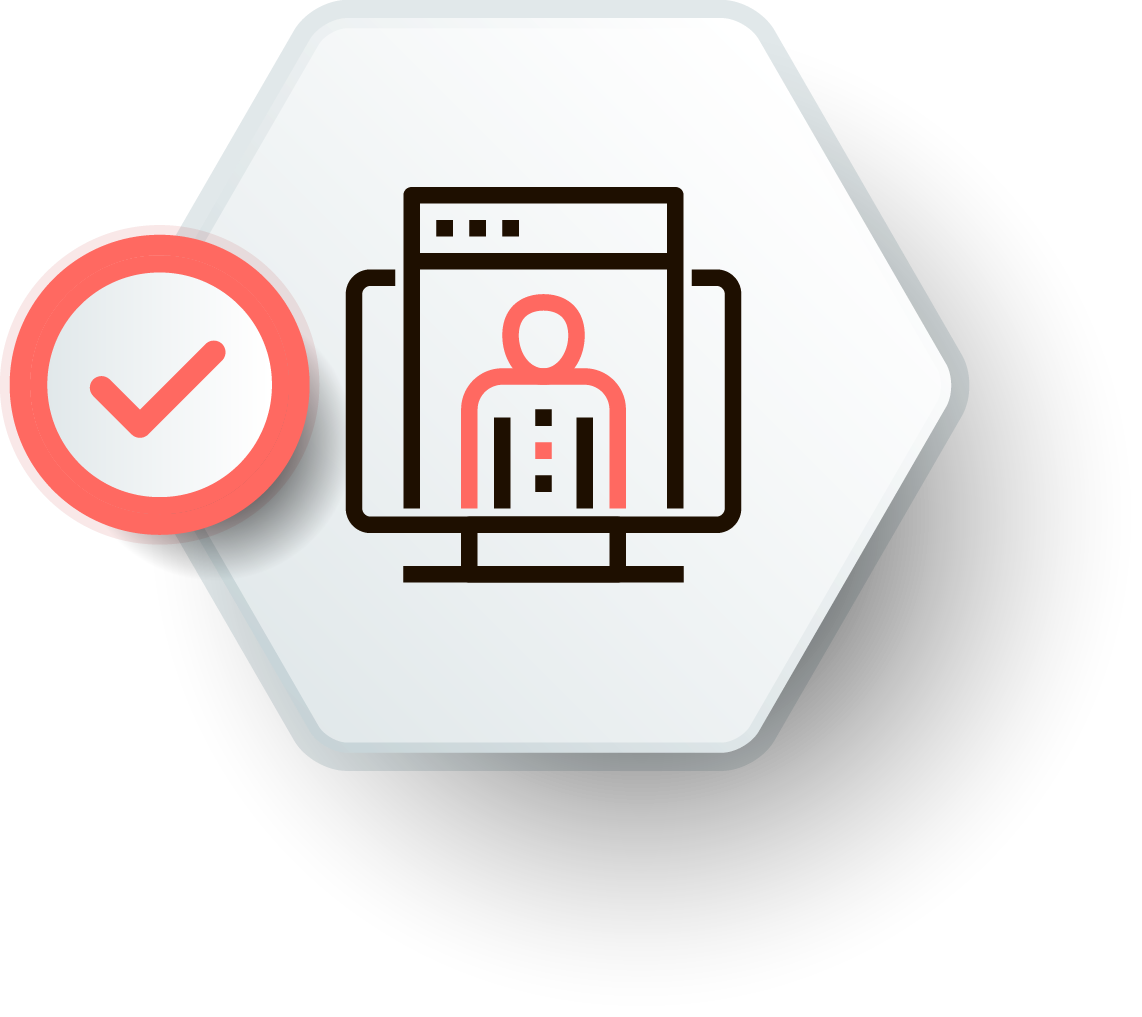 seamless synergy
With Bespin and F5 working in harmony, you have the assurance of a seamless, end-to-end security solution that empowers your digital transformation journey while keeping your assets protected.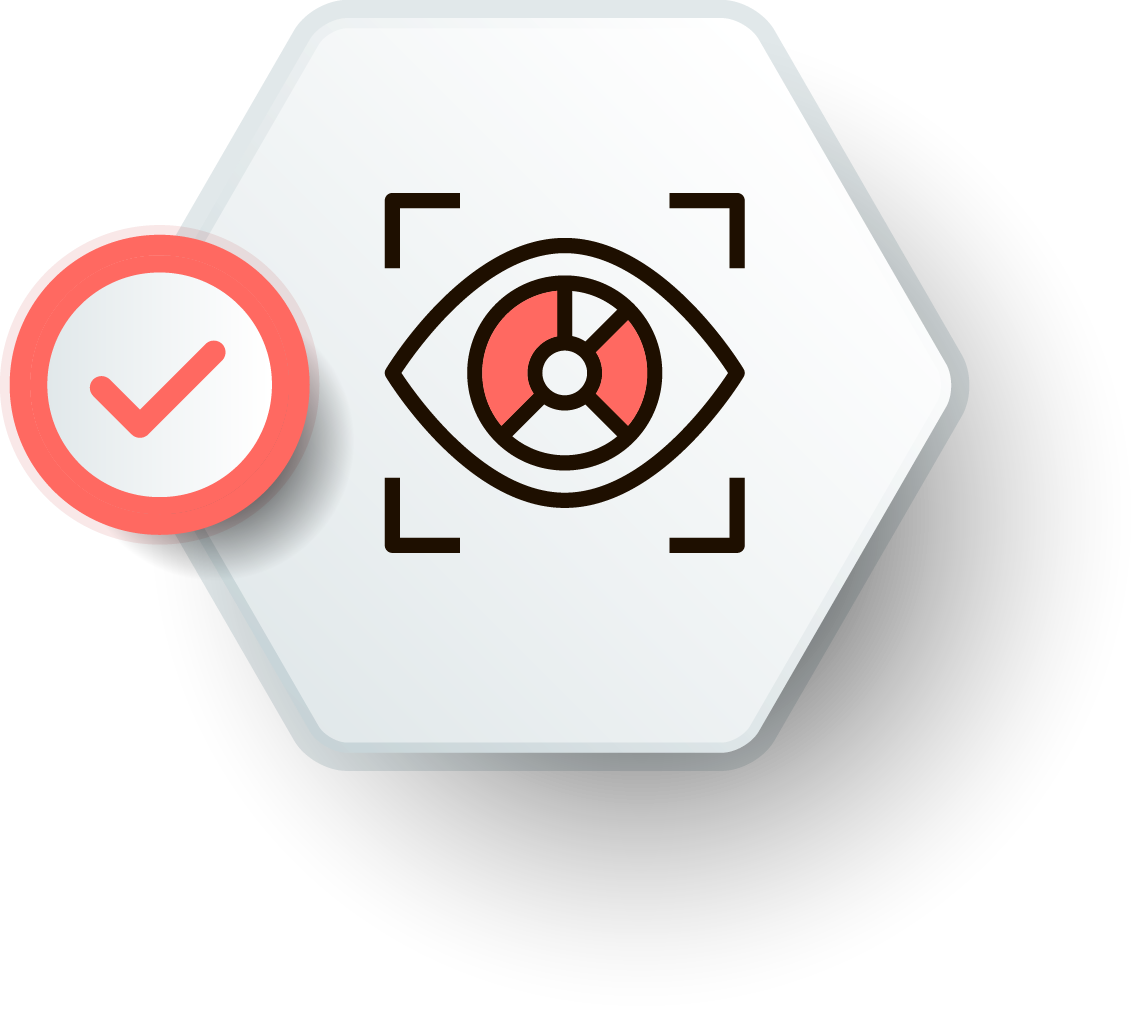 Proactive Threat Mitigation
Leverage a reliable platform that weaves security into the fabric of everything you do. With f5's advanced multi-cloud security solutions you can proactively identify & mitigate threats, to safeguard your digital assets in real time.
In today's rapidly evolving digital landscape, Bespin and F5 aim to stand as beacons of secure cloud operations, combining Bespin's extensive expertise in guiding businesses through transformative journeys, and F5's leadership in multi-cloud security solutions. Together, we empower organizations to navigate the complexities of the digital age, ensuring they not only adapt but thrive in an ever-changing world, where security and innovation go hand in hand.
Optimize your Billing with BESPIN
Leverage every advantage of cloud resell services with Bespin Global.
When you choose to transfer your billing through us, you unlock exclusive discounts and benefits. Our tailored cloud solutions are designed to optimize your resources and scale your infrastructure efficiently.
Partner with us for a seamless transition and savings on your cloud services.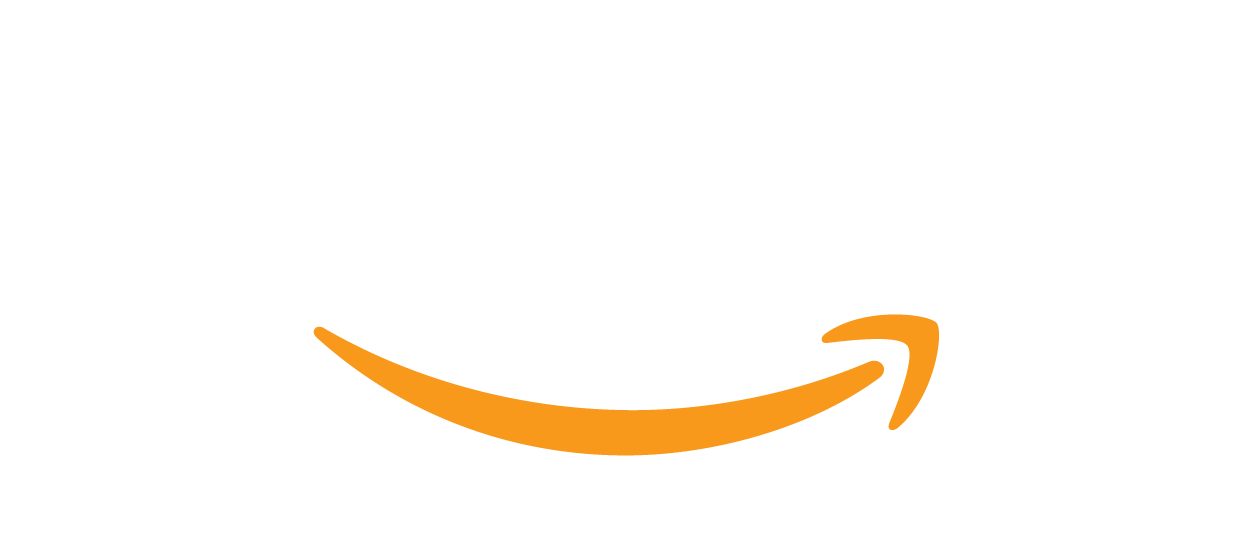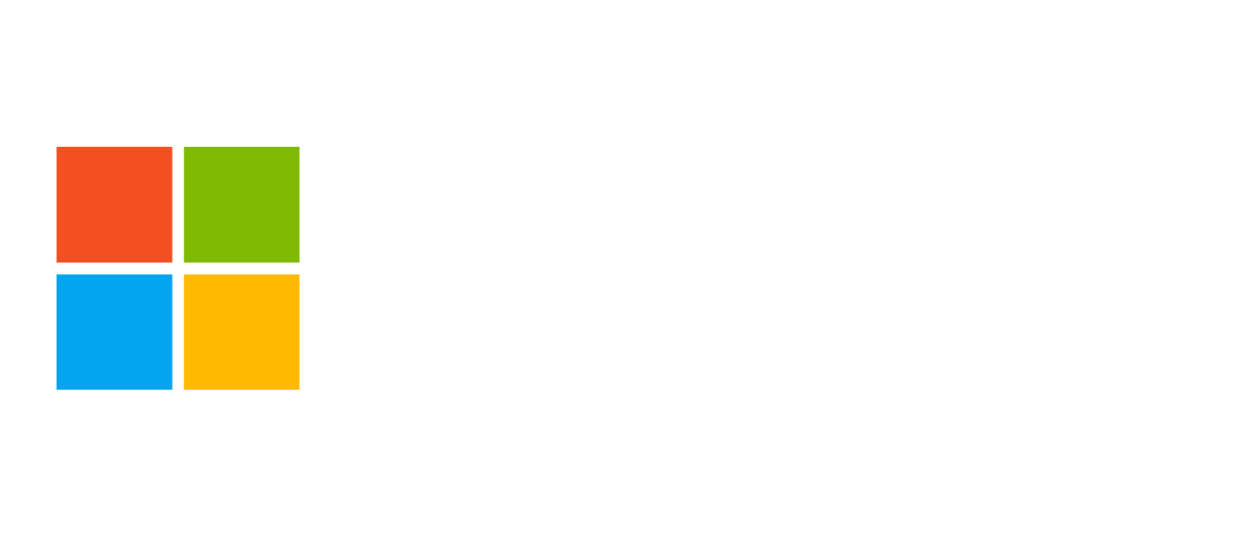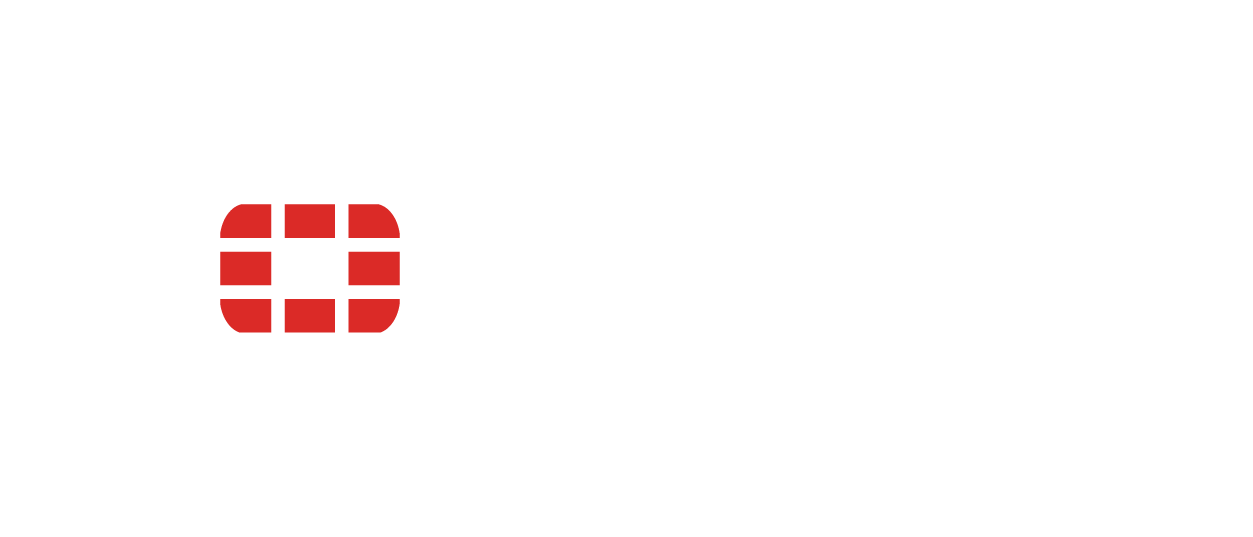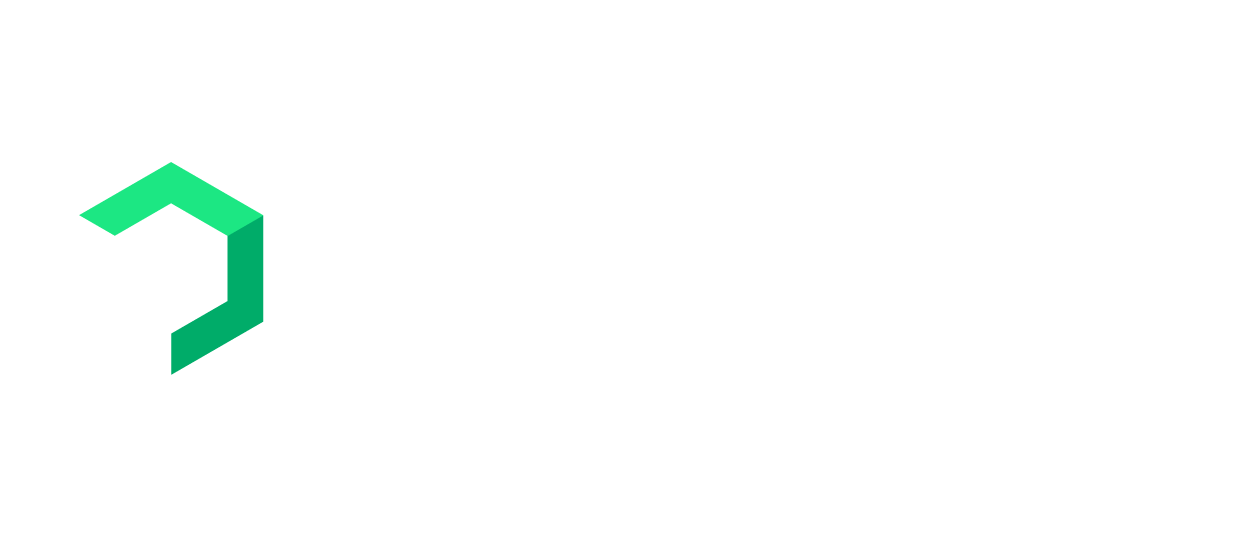 Protect your Multi-Cloud Resources with bespin