all in one observability – simplified

all in one observability – simplified
In this era of dynamic digital evolution, businesses are continually pushing the boundaries of what's possible, with cloud technology standing at the forefront of this transformation. This growing reliance and dependency on the cloud's many services has bought with it a dire need for comprehensive and immediate observability. New Relic steps in as the answer to this surging consumer need, empowering businesses with its cutting-edge, full-stack observability platform; providing invaluable insights that not only boost performance but also guarantee uninterrupted, seamless digital experiences at all times.

Being part of the New Relic Partner Program in the Middle East and African (MEA) Regions, Bespin Global stands as a trusted ally in the world of cloud computing and full-stack operational observability. Our partnership with New Relic is a testament to our promise of delivering unparalleled observability and performance optimization solutions;  helping businesses enhance their operations and ensure a flawless digital experience for their users.
BESPIN GLOBAL X NEW RELIC
elevating DevOps mastery with deep insights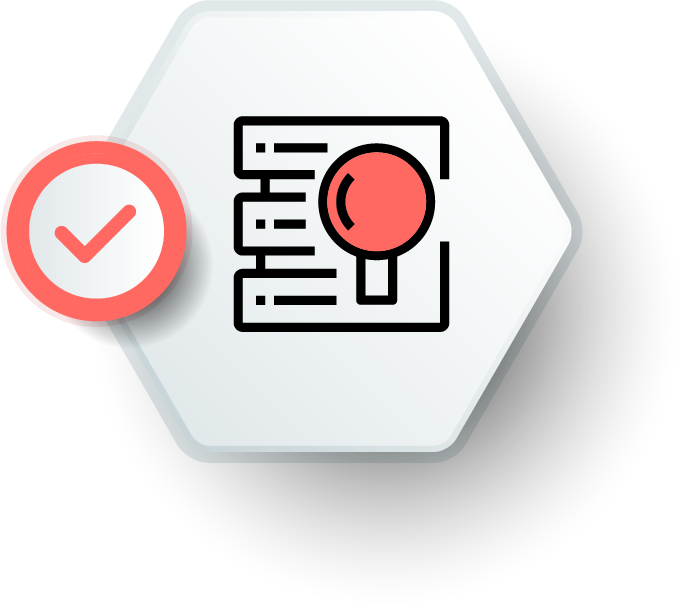 Full-Stack Monitoring
Gain unparalleled real-time insights into your platform's performance with the world's most powerful & comprehensive full-stack monitoring and analysis tool, New Relic.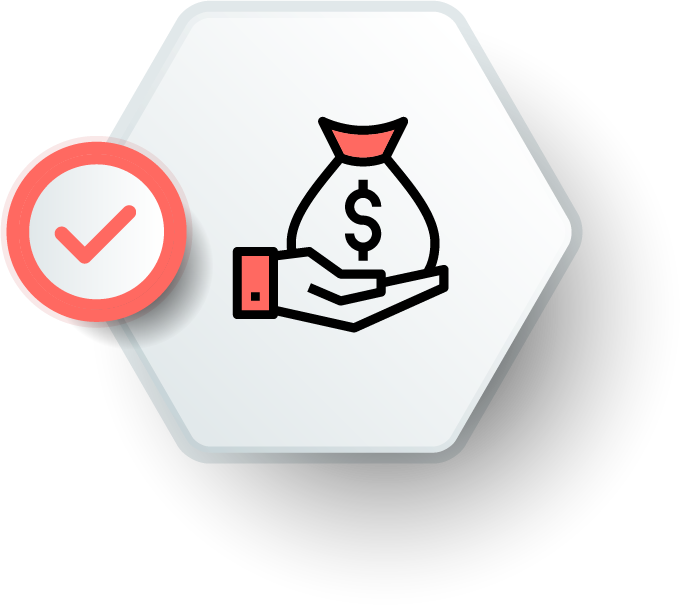 Optimized Costs
By combining New Relic's predictive performance capabilities with Bespin's deep multi-cloud expertise, you are guaranteed optimal resource utilization and cloud investment returns.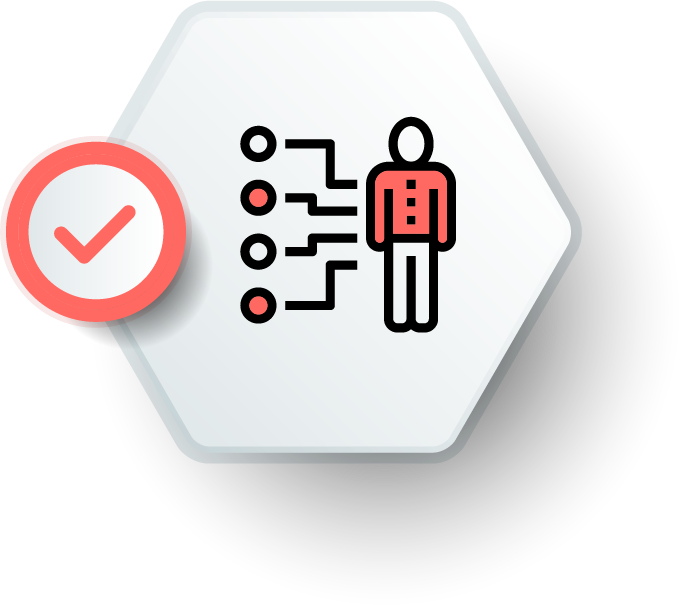 Strategic Alignment
Together New Relic's adaptable & scalable solutions, Bespin ensures that your technology stack continuously evolves with market changes - keeping your your business competitive 24X7.
New Relic also leverages cutting-edge AI technologies to deliver exceptional benefits to its customers through advanced data analysis, predictive insights, and automated optimization, helping them to improve their software performance, reliability, and security.
Optimize your Billing with BESPIN
Leverage every advantage of cloud resell services with Bespin Global.
When you choose to transfer your billing through us, you unlock exclusive discounts and benefits. Our tailored cloud solutions are designed to optimize your resources and scale your infrastructure efficiently.
Partner with us for a seamless transition and savings on your cloud services.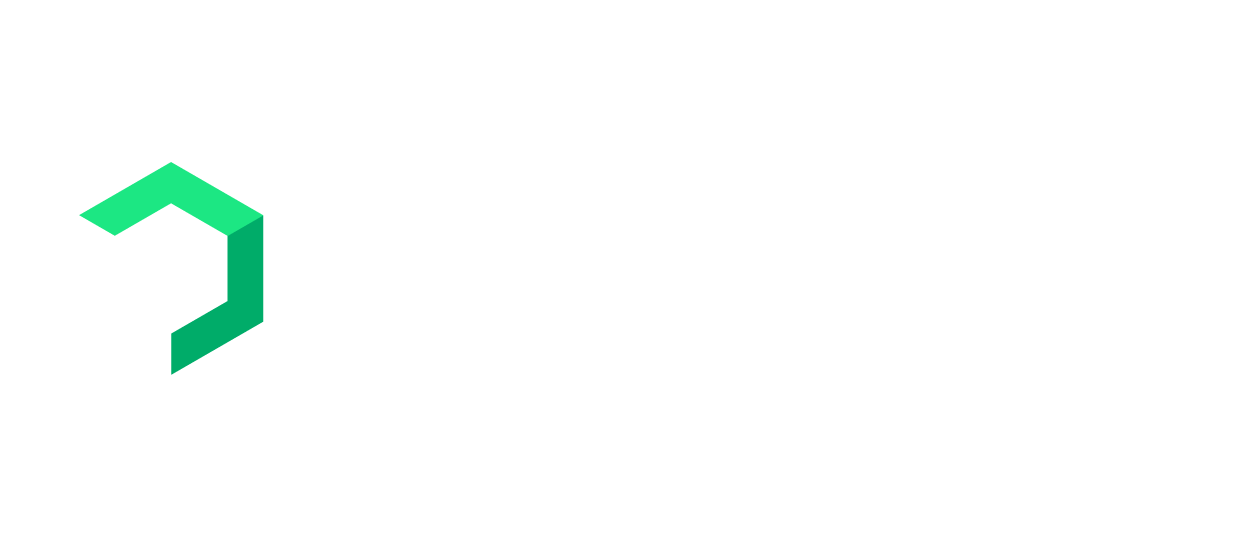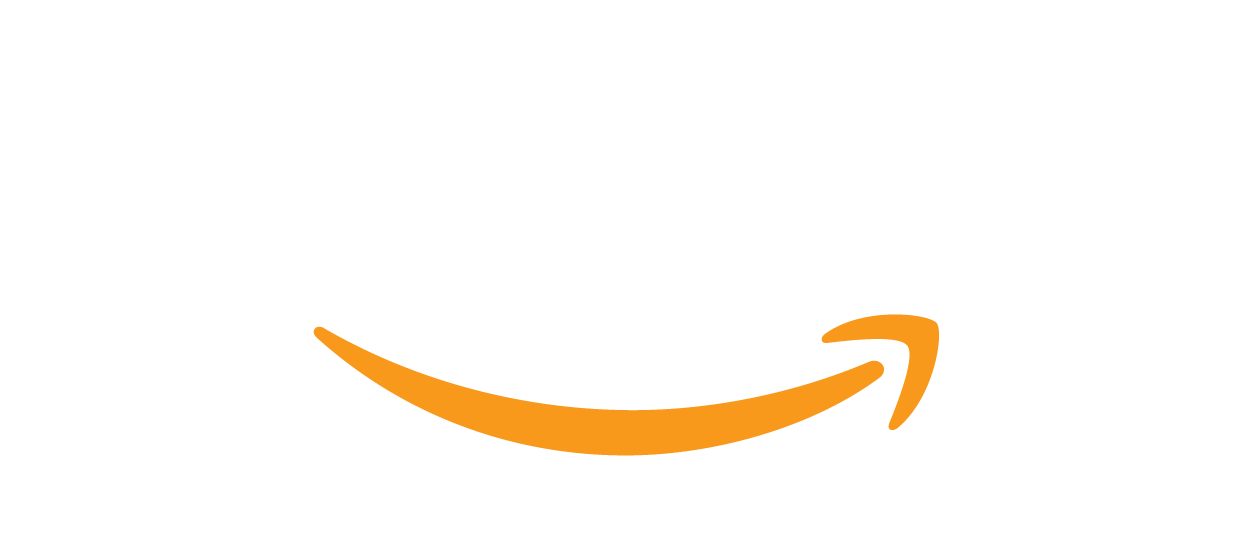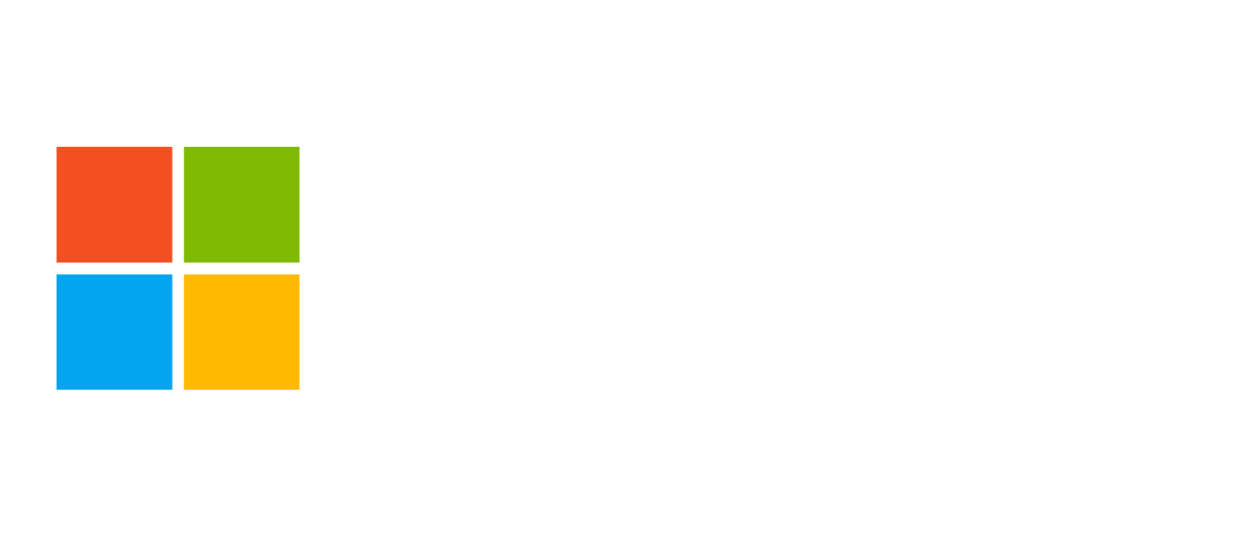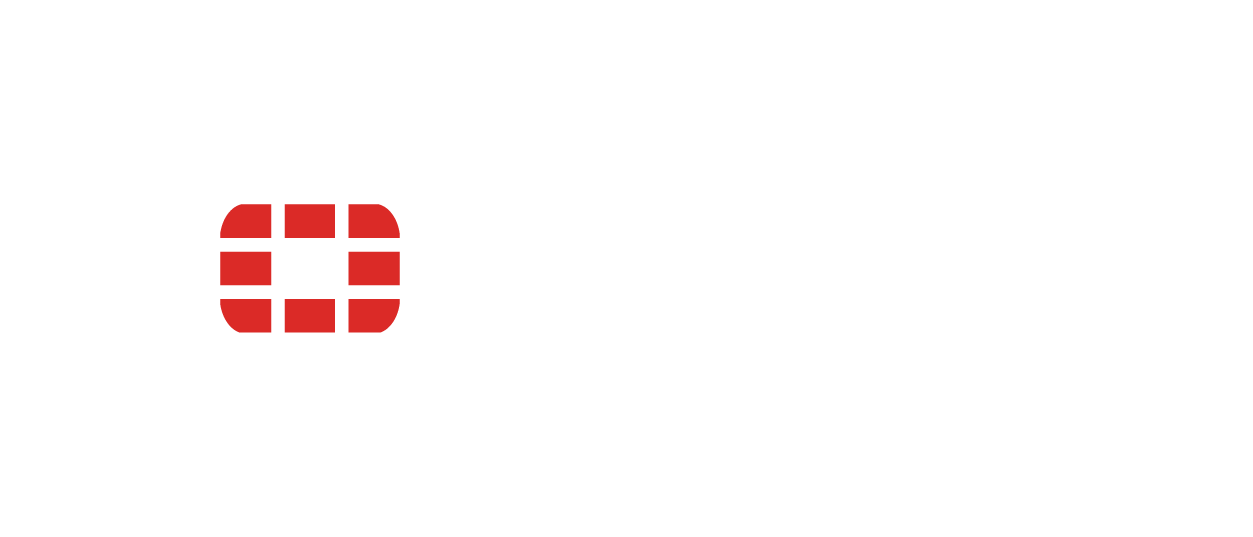 Protect your Multi-Cloud Resources with bespin