Be Cloud-Smart
Accelerate adoption,
eliminate complexity, and
reduce risk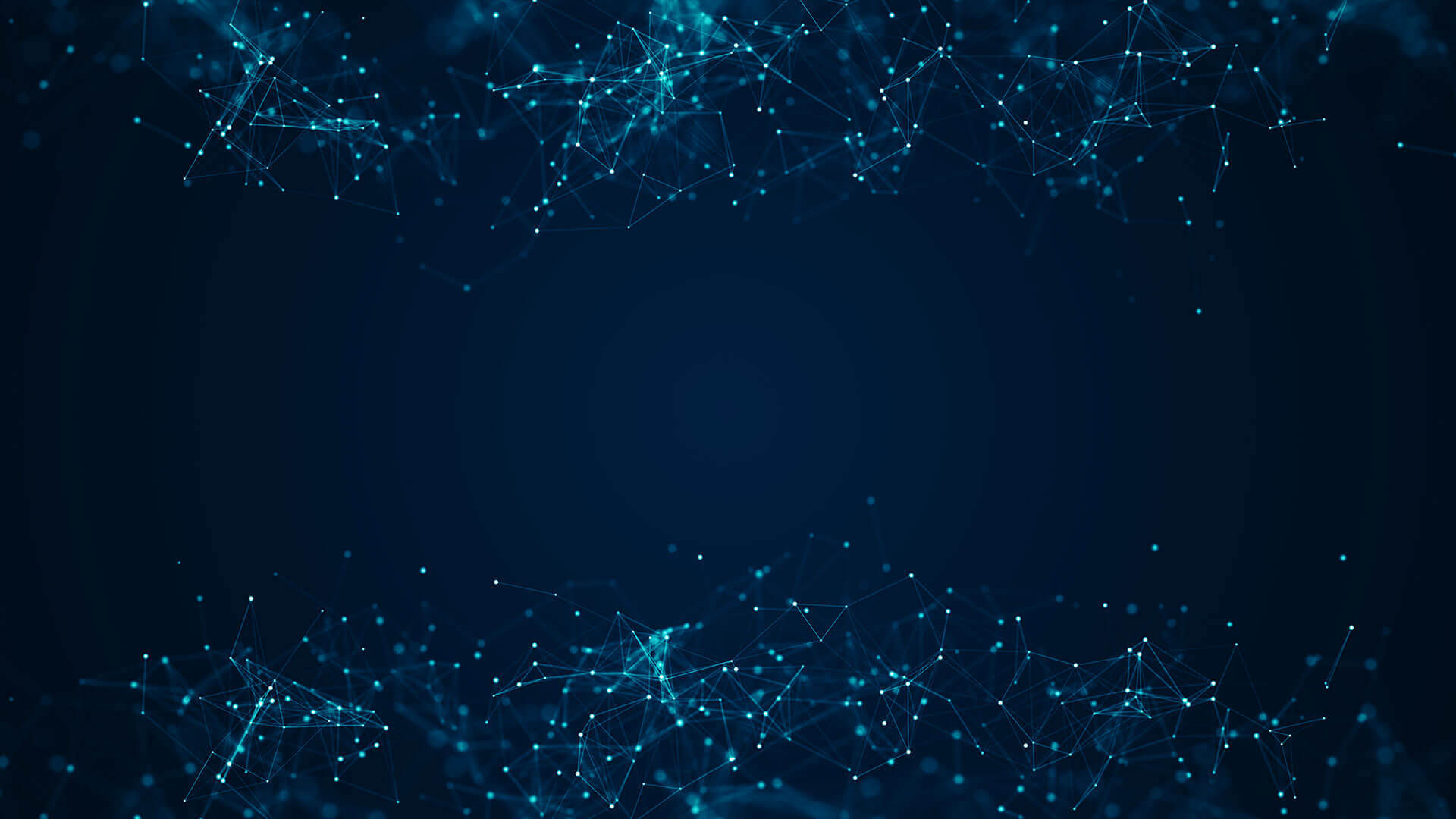 Modernize faster
Implement DevOps best-practices
to build cloud-native apps using microservices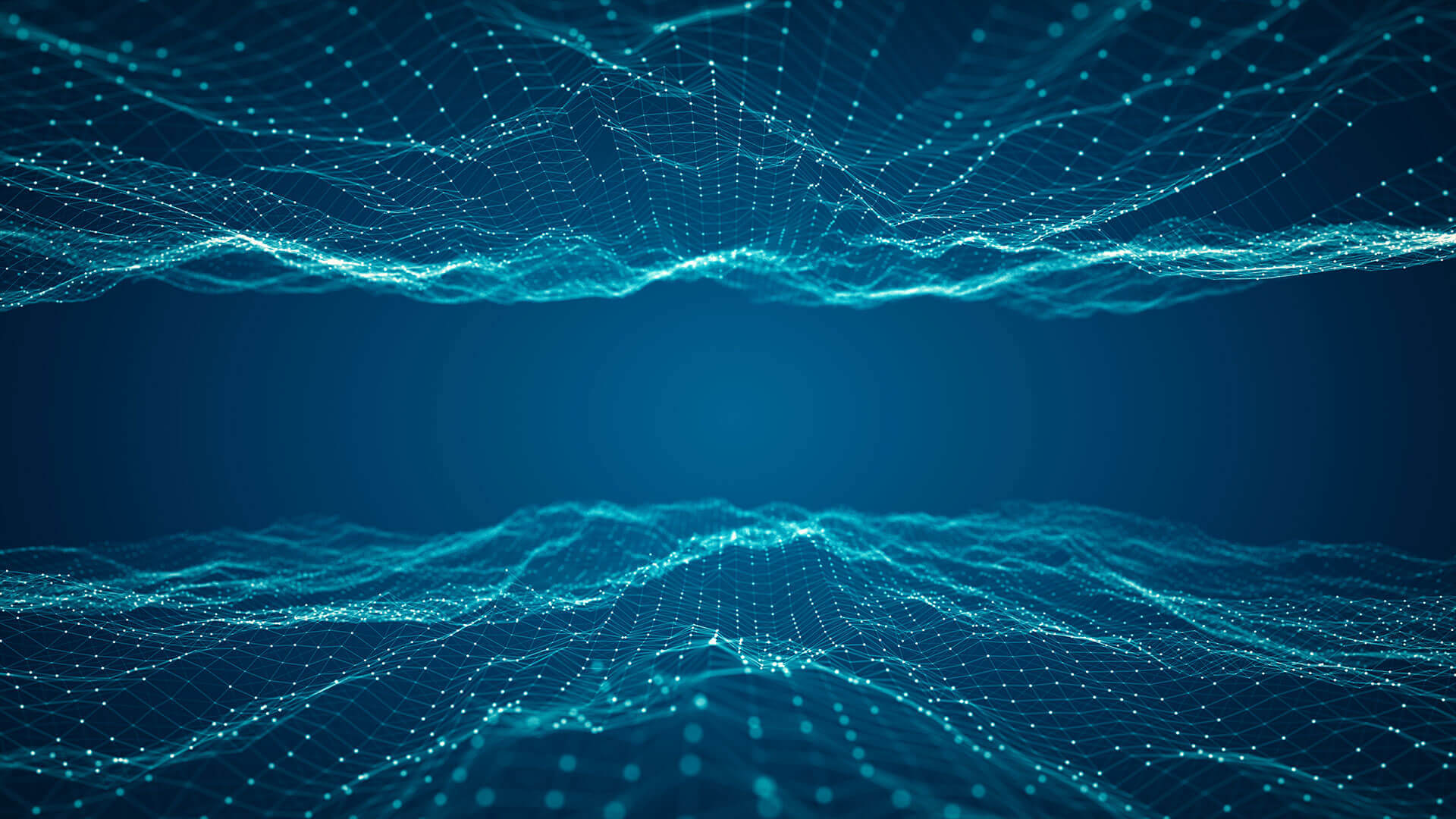 See more, do more
Ensure compliance and governance
with full visibility and transparency
Digital Transformation Begins and Ends in the Cloud
Modernizing your business-critical applications and infrastructure at scale, Bespin Global can help streamline your journey to a hybrid, multi-cloud environment with less effort, time, and expense. Bridging the gap between the old and new worlds, we provide a smooth path to your becoming cloud-smart, accelerating high-value outcomes.
Designed to simplify and accelerate your journey, our cloud consultants provide services and solutions, delivering full visibility, governance, and compliance across multi-cloud environments. Leveraging years of experience spanning different industry sectors, we leverage proven best practices across the entire lifecycle, delivering access to efficient, high-performance, and scalable cloud services optimized to meet the unique demands of your business.
Bespin Global & You: Choose Our Meeting Point
No matter where you are in your cloud journey,
we'll take care of all your needs so you can focus on your core business.
Our Cloud Consulting Portfolio
The right partner at the right time!
Reduce Your Cloud Costs by 30% or More
Save 30% or more of your multi-cloud costs with best-in-class cloud governance

Automate Your Cloud Operations
Increase efficiencies and reduce costs with a single, intelligent cloud platform to automate the consolidation,
visualization, and management of all your distributed multi-cloud assets.
Get to Know Our Cloud Partners
Whether you already have a cloud partner or are looking for one, we've got you covered.
Got a question about the Cloud?