Unlock the full potential of your microsoft m365 environment
We offer comprehensive and reliable managed services for Microsoft 365, empowering businesses to fully leverage the capabilities of this powerful productivity suite while ensuring a secure and efficient digital workplace.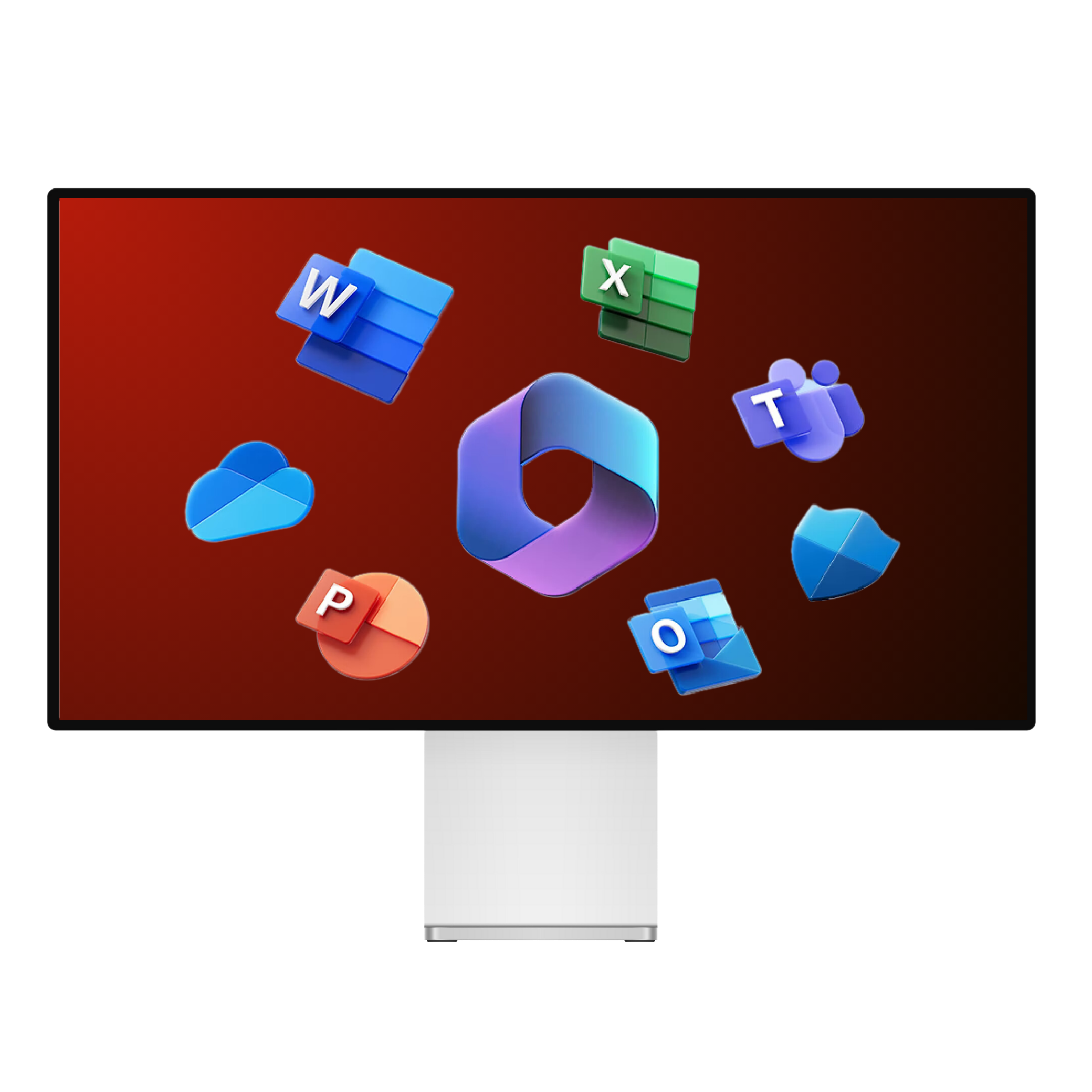 Why Partner with Bespin for M365 Managed Services
As a leading provider of cloud-based solutions, Bespin Global offers comprehensive management services for Microsoft 365 (M365). Our expert team ensures your M365 environment operates smoothly, enabling you to maximise productivity, collaboration, and security across your organisation.
Seize the full capabilities of Microsoft 365
Proactive Monitoring & Support
Our dedicated team of M365 specialists closely monitors your environment to promptly detect and resolve any issues. We provide 24/7 support, ensuring uninterrupted access to M365 services.
Continuous Updates & Patch Management
With Bespin Global's Managed M365 Services, you can stay updated with the latest features and security enhancements. Our team manages updates and patches, ensuring your M365 environment remains secure and benefits from new functionalities.
Optimised Performance
By leveraging our extensive experience and best practices, we optimise your M365 environment to deliver peak performance. From user provisioning to application deployment, we streamline processes to enhance efficiency and productivity.
Security and Compliance
Protecting your sensitive data is our top priority. We manage robust security measures, including threat detection, data encryption, and access controls, to safeguard your M365 environment. We also assist with compliance requirements, ensuring your organisation meets industry and regulatory standards.
Cost Optimization
Our team helps you optimize your M365 licensing and usage, ensuring you get the most value from your investment. We analyse your usage patterns, recommend cost-saving strategies, and provide detailed reports to help you make informed decisions.
Empower your team with our Comprehensive Plans*
M365 Managed Service

Standard

Pro

Elite

Identity Management

✔️

✔️

✔️

M365 Productivity

✔️

✔️

✔️

Technical Enablement

✔️

✔️

✔️

Endpoint Security & Management

-

✔️

✔️

Advanced Collaboration

-

-

✔️

Data Protection

-

-

✔️

Cloud App Security

-

-

✔️

Backup as a Service (BaaS)

Add-On

Add-On

Add-On
get started with bespin's managed m365 services
Partner with Bespin Global to unlock the full potential of Microsoft 365 for your organisation. Contact us today to discuss your requirements and explore how our Managed M365 Services can benefit your business. Our team of experts is ready to assist you every step of the way.