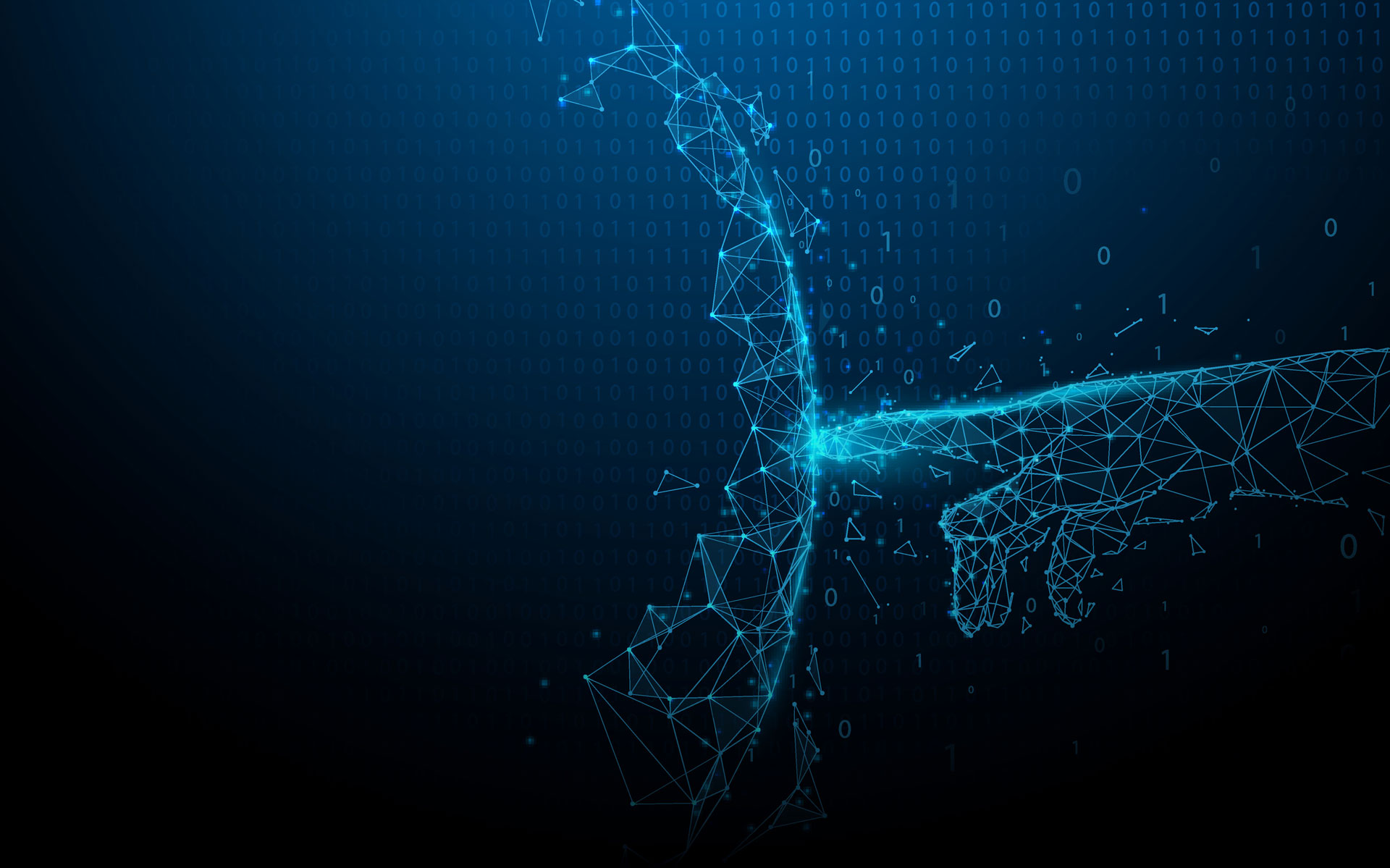 Are You Ready?
Accelerate your journey by
eliminating complexity and reducing risk
Cloud Readiness
Identify the optimal cloud strategy for your organization
As you look to the cloud to transform your business, you need to understand the best way of moving your current applications to the cloud. This requires you to understand not only your applications but also the underlying infrastructure supporting operational delivery. Bespin Global's Cloud Readiness services deliver:
A prioritized list of workloads best suited for the cloud, providing the greatest business value when migrated
A detailed, actionable roadmap with clear milestones for ensuring a smooth, successful transition to the cloud
A migration plan aligning your cloud objectives with your unique business requirements
Our Cloud Readiness service identifies the best cloud adoption and transformation strategies for your business, helping you understand how to unlock the potential of cloud to enable and empower your organization. It establishes a cloud readiness maturity baseline and identifies the scope of change required to migrate your current workloads to the cloud.
Why Choose Bespin Global for a Cloud Readiness Assessment?



Focused on technology modernization, rationalization, remediation, and cloud migration, our Cloud Readiness assessment helps determine the cloud model—public, private, or hybrid—best suited for your business and the quickest, most cost-effective way to get there.
Got a question about whether you're ready for Cloud?