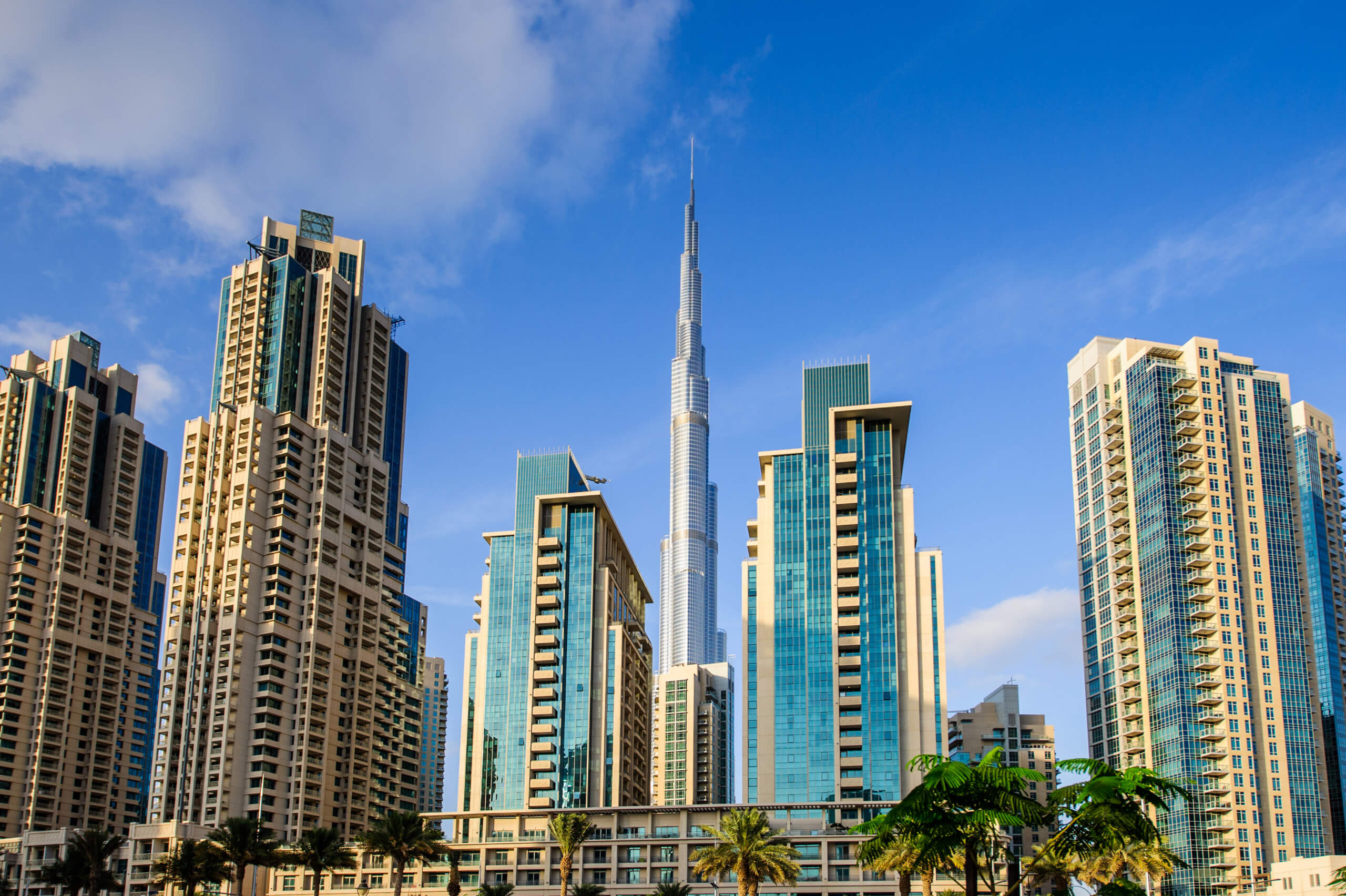 Culture

Bespin's Culture Overview
At Bespin Global, we're obsessed with our client's digital transformation journey, making it as seamless as possible and ensuring all their business needs are met. We ensure all needs are met by providing skillful talents and expertise across world wide technologies.
Our Learn, Do, Share motto is the key behind it all. We're focused on our Bespiners as much as we are with our clients.

Bespin's Core Values
Our team can be referred to as "Bespiners" and they are the core of what makes our culture different. Our award winning Bespiners excel in delivering Excellence, Agility, Expertise and Empathy.
"Remember, teamwork begins by building trust. And the only way to do that is to overcome our need for invulnerability."
-Patrick Lencioni
AWS APN DevOps Partner of the Year 2020 Celebrations