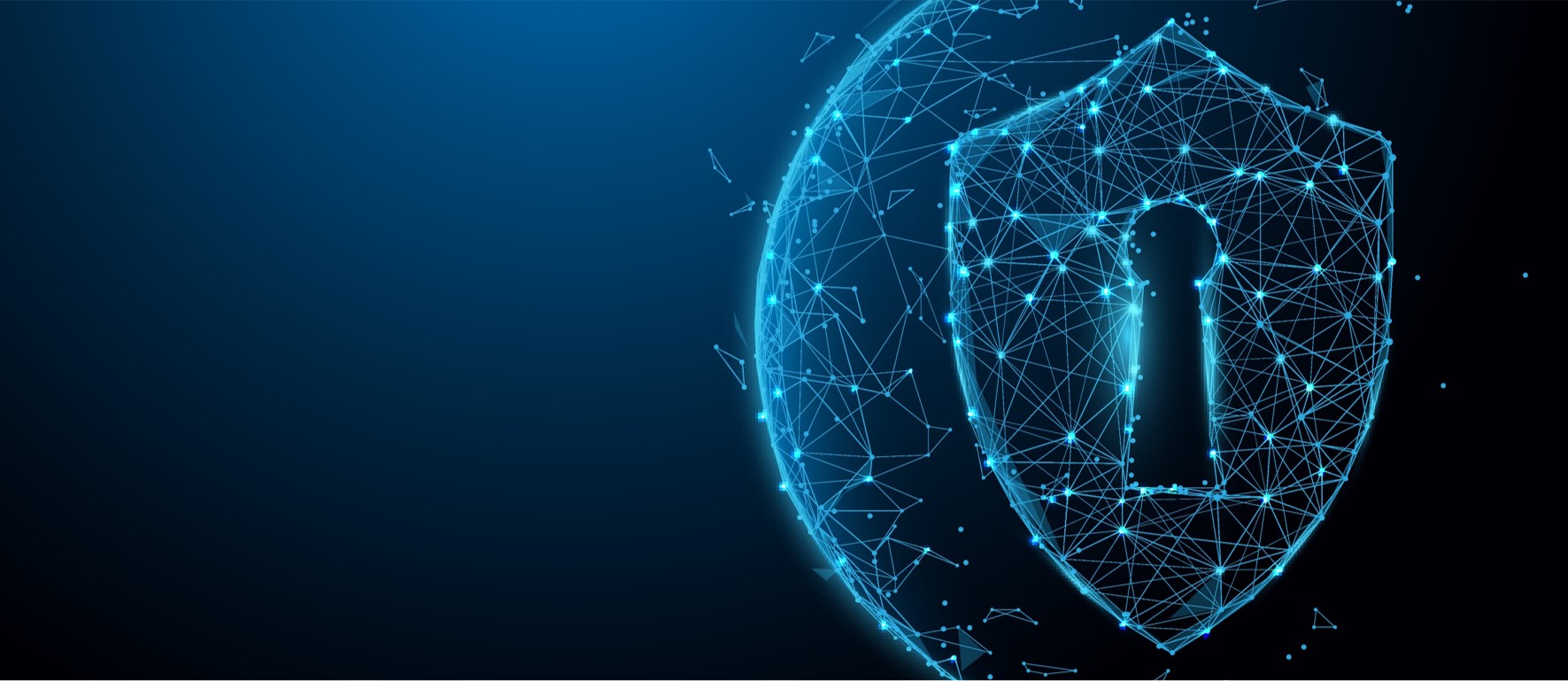 Stay safe!
Transform your business
and your cybersecurity posture
Cloud Security
Secure your data and protect your business
While your cloud service provider (CSP) is responsible for your cloud infrastructure's security, you still have to ensure the security of your applications, data, and network. Bespin Global's Cloud Security services enable you to enhance your security posture by:
Assessing, mitigating, and managing your security risk
Simplifying, centralizing, and automating your cloud security services
Increasing visibility to detect and respond to threats quickly and confidently
Our broad portfolio of cloud consulting and managed security services allows us to deliver an integrated approach for identifying threats and implementing security strategies based on your organization's specific needs.
Why Choose Bespin Global for Cloud Security?



Leveraging deep insights into critical security strategies such as zero-trust, we'll help you understand and quantify your risks and detect and respond to threats. Our experts are available to complement your team resources and accelerate the adoption of a unified security posture enabling business transformation.
Got a question about security in the Cloud?