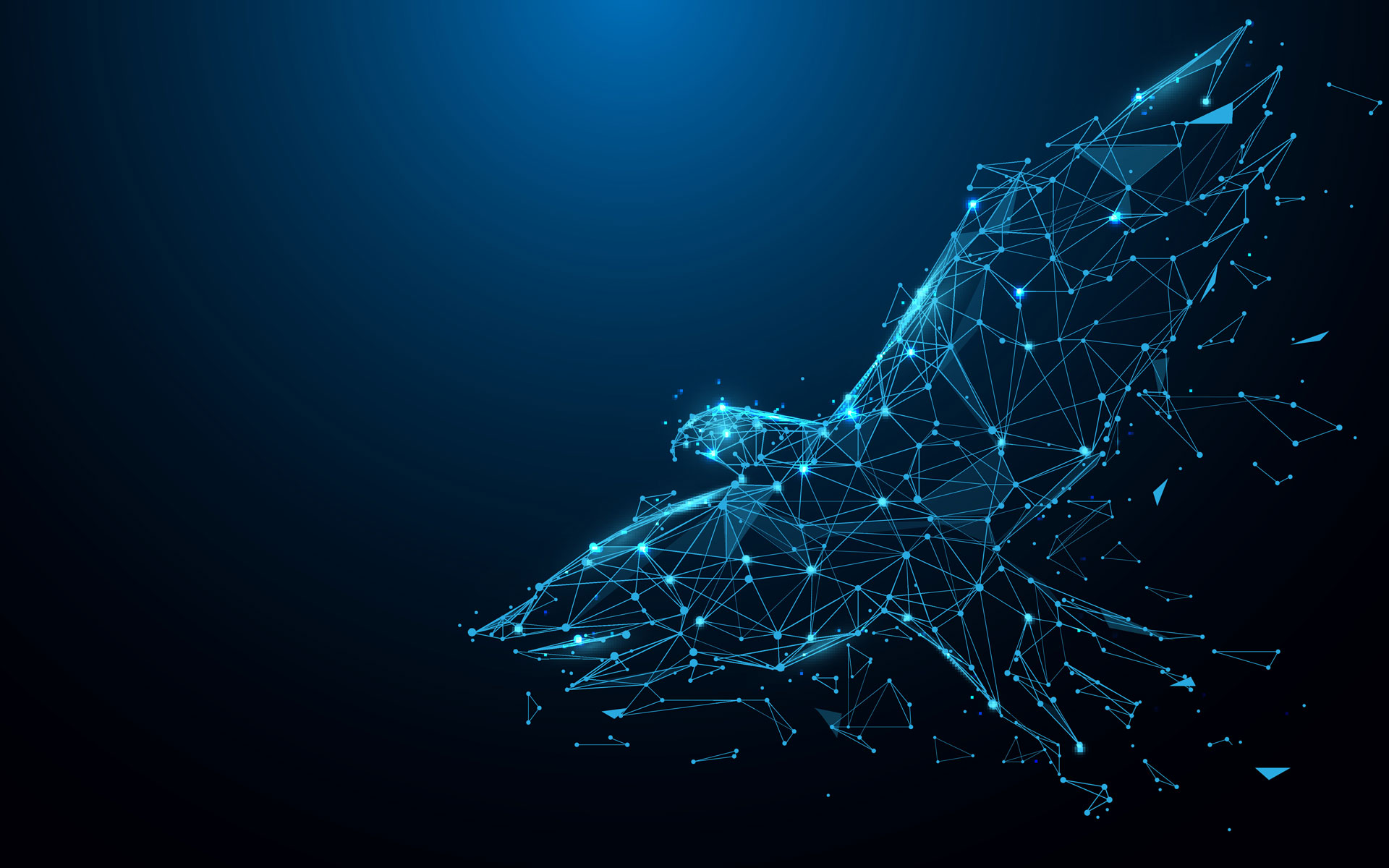 Do it right!
Ensure seamless execution by
leveraging experience and best-practices
Cloud Migration
Choose the right cloud model for each workload
Choosing the cloud strategy, operating model, and ecosystem partners, we'll combine our deep industry experience and technology insights to deliver a seamless modernization and migration experience. Bespin Global's Cloud Migration services provide:
Execution of the optimal migration strategy for each workload as identified in the Cloud Readiness assessment
Migration testing to verify all required data is accessible and applications are working as intended in the cloud
Change management to ensure awareness of changes in process and access to the new cloud-based system
Whether it's rehosting, refactoring, revising, rebuilding, or retiring and replacing your applications, our team of experts will guide you through the entire process using a structured approach to ensure the optimal strategy for each workload. We'll also migrate your data to a database environment optimized to meet your needs in terms of performance, scalability, and cost.
Why Choose Bespin Global for Cloud Migration?



Leveraging automated migration tools for a smooth transition, our team of experts will work closely with you to ensure your transformation plan stays on track. Our infrastructure support team can also help maintain your current infrastructure during the transition, minimizing disruption as you cut over to new systems.
Got a question about migrating to Cloud?