UNLEASH FULL
CLOUD POTENTIAL
Optimize Your Cloud Costs With Managed FinOps
Maintaining control over cloud operations and expenses can often prove to be a complex and daunting task, especially in a Multi-Cloud environment where varying terminologies & pricing strategies come into play. Now, through our Managed FinOps service offering, backed by OpsNow, you gain the ability to effortlessly navigate intricate cloud billing complexities.
Harness all the benefits of your cloud environment through our expert guidance & industry best practices, accelerate your app innovation, and streamline cloud resource management. OpsNow's real-time monitoring ensures well-informed decision-making, while the capacity for continuous optimization of cloud resources & cost savings is achieved through its detailed resource data segmentation.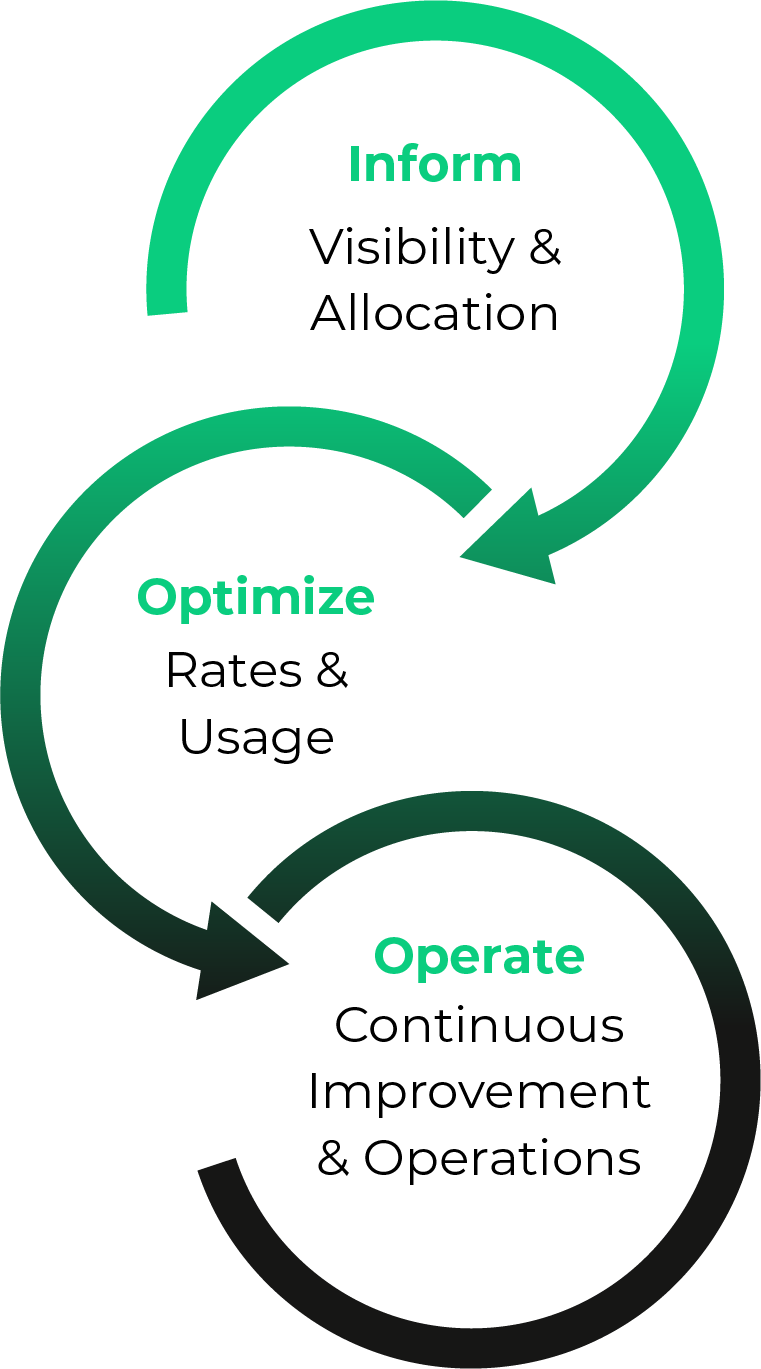 Our Managed FinOps experts will provide visibility of your current cloud usage, allocation, benchmarking, budgeting, and forecasting.
We will advise on effective ways of rightsizing capacity and eliminating unnecessary spending.
We will continuously measure the speed, quality, and cost of your cloud capacities and ensure that they satisfy predefined governance and controls for cloud usage. 
It's time to break free from Uncontrolled Costs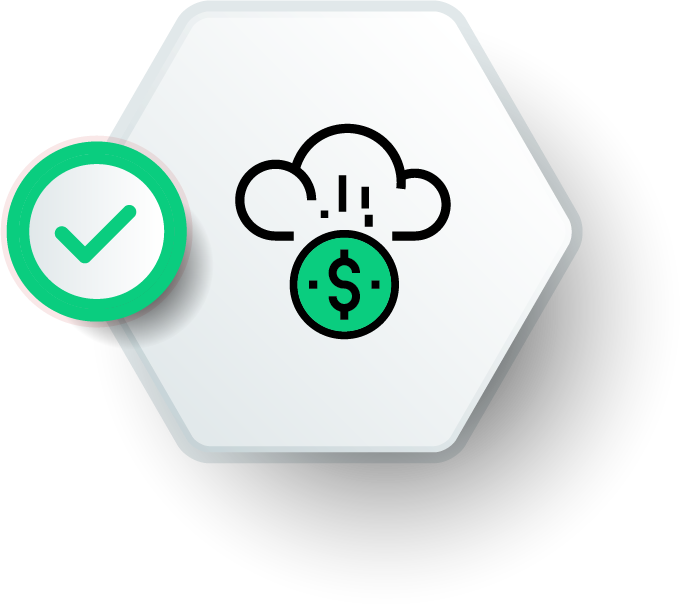 Limit your Cloud Cost Inflation & anomalies by up to 30%
Manage all your cloud costs in one platform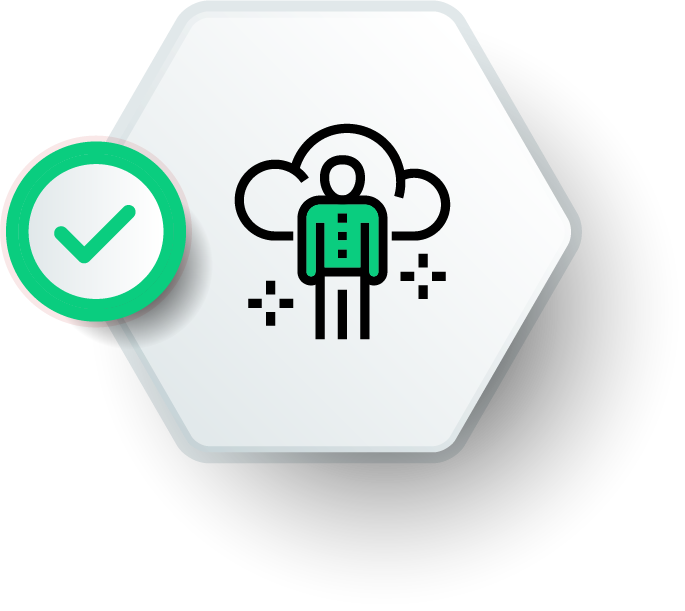 Eliminate your Cloud Bills confusion by 100%
Only use and spend what you need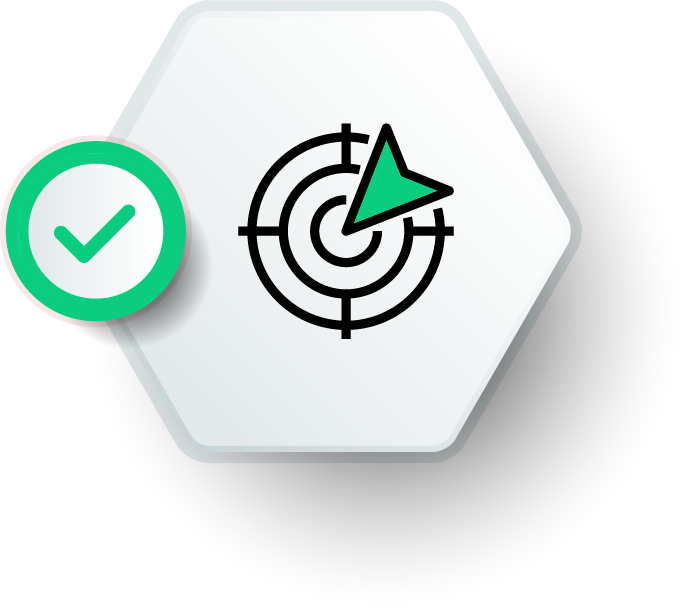 Get top-notch expertise around the clock
OpsNow: Everything You Need to Optimize Cloud Costs

Streamline your cloud financial operations with our multi-cloud management tool OpsNow.

Visualize, manage, and optimize your cloud costs in a seamless and effective way.

Stay compliant with predefined and customized cloud cost policies.

Gain access to expert support 8*5 and real-time 24/7 monitoring.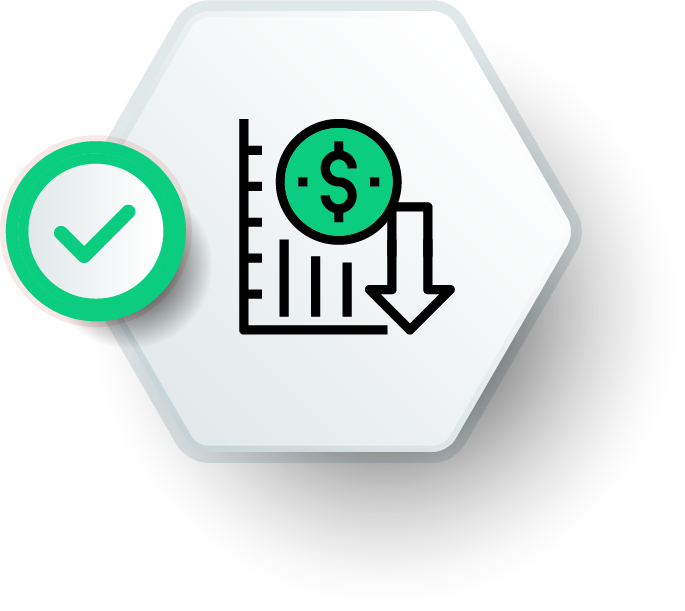 A Unique SaaS Cloud Cost Management Solution.
Optimize your Cloud Spend with Korea's First SaaS Cloud Cost Management Solution, combined with Bespin Global's cloud operations management know-how.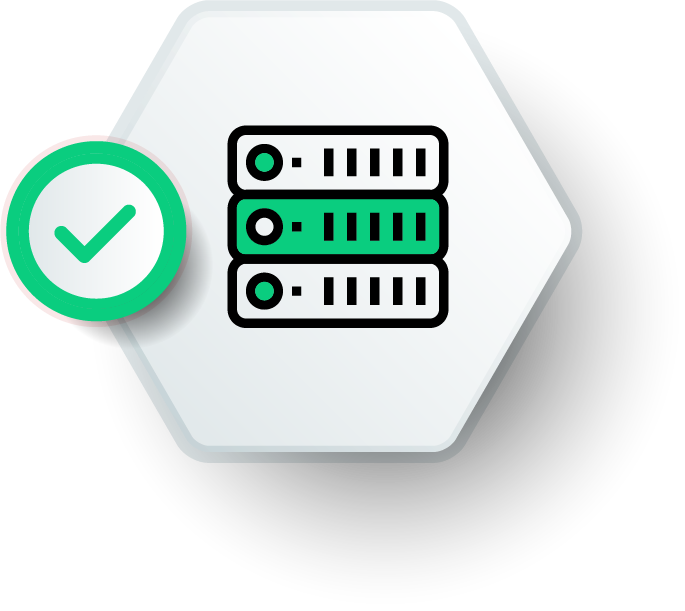 Stacked with
Features
Supports all cost management capabilities, including, integrated multi-cloud management, cloud cost & asset visualization, cost controls, cost optimization, and more.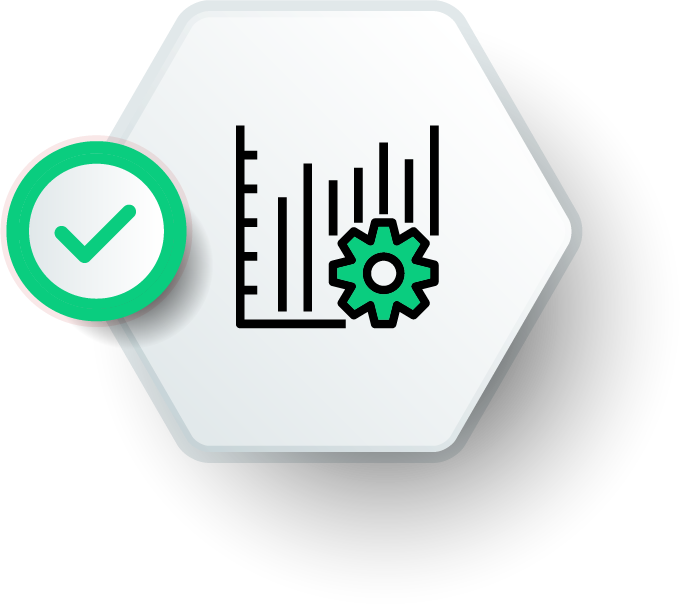 Convenient & Detailed Management
OpsNow's management operations architecture considers the enterprise's unique organizational environment & operational conditions.
Ready to unlock high-value cloud outcomes?