DevOps Best Practices with Bespin Global MEA
Enabling Business Agility with DevOps
In the face of rapid innovation and global competition, agility is the key to success.
Is your IT department up to the challenge?
A senior cloud veteran and CEO of Bespin Global MEA, Mouteih Chaghlil knows exactly what it takes to transform IT from a bottleneck to a business enabler. Over the last 15 years, MC, as his friends call him—has built a formidable reputation as a trusted technology advisor for enterprises across the region.
In this live webinar, Mouteih and his team of cloud experts will discuss the importance of leveraging DevOps methodologies. A portfolio of best practices combining agile software development with IT Operations, DevOps enables high-quality, continuous delivery of apps and services, driving disruption, growth, and profitability.
The significance of Digital Transformation following COVID-19's impact on the MEA region.
The critical role played by DevOps in enabling your company's digital transformation initiatives.
Real-world examples of how DevOps helps drive adoption and customer satisfaction across digital services.
Utilizing Amazon Web Services (AWS) solutions to ensure a seamless, scalable journey.
How Bespin Global MEA's AWS DevOps Competency is making a difference across the region.
A quick overview of Bespin Global
Looking for a DevOps Partner?
Fill in your details below and a Bespiner will get in touch shortly.
Who is in this discussion?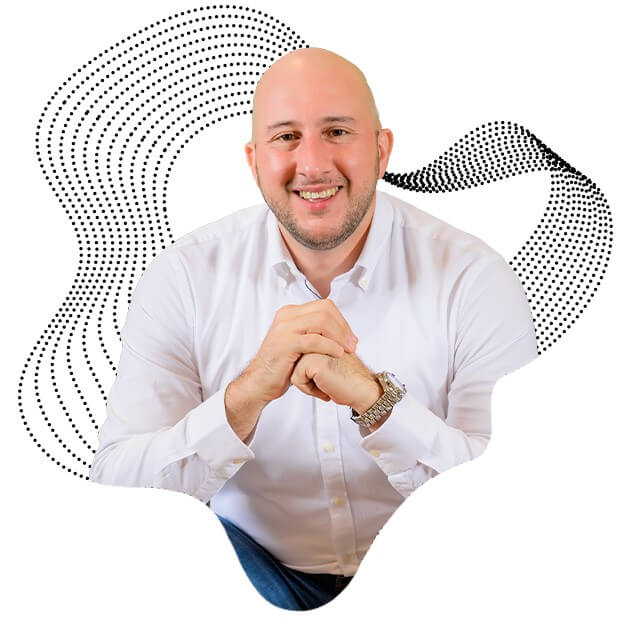 Mouteih Chaglil
CEO of Bespin Global MEA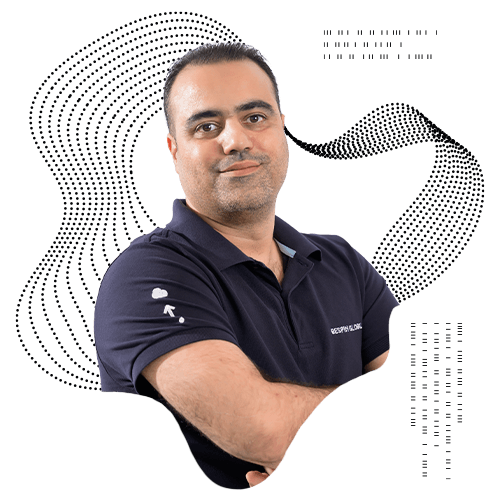 Wael Al Aaraj
Operations Manager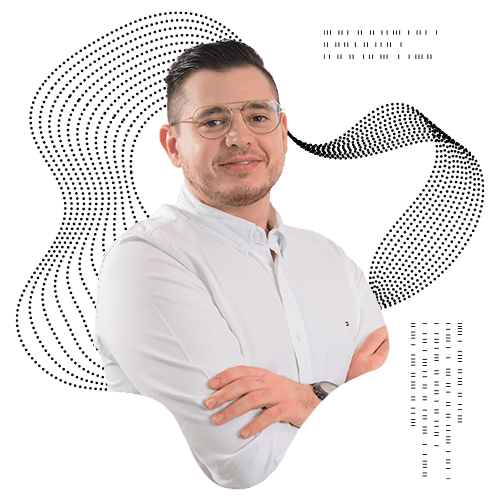 Hamzeh Shaghlil
Technical Account Manager