Securing Your Cloud with Bespin Global MEA
COVID-19 may slow you down, but a lapse in security can put you OUT OF BUSINESS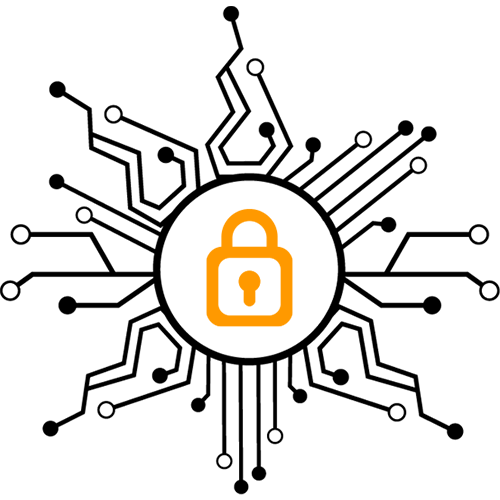 Book Your Seat – Today 26th October 2020 – 1 PM GST
The COVID-19 pandemic is accelerating digital transformation.
As countries, companies, and individuals brace themselves for the "new normal," expanding one's digital capabilities is essential for survival.
But in a rush to move workloads to the cloud, security is often one of the first areas to be compromised, raising several questions:
Can you accelerate cloud migration without compromising security?
What essential capabilities should be put in place to secure your cloud?
What are the best practices for monitoring your cloud environment?
How can you identify suspicious behavior, remediate threats, and reduce risk?
How can AWS and Bespin Global accelerate your COVID-19 response?
Need help securing your business? Fill the form below & a Bespiner will get in touch shortly.
Who is in this discussion?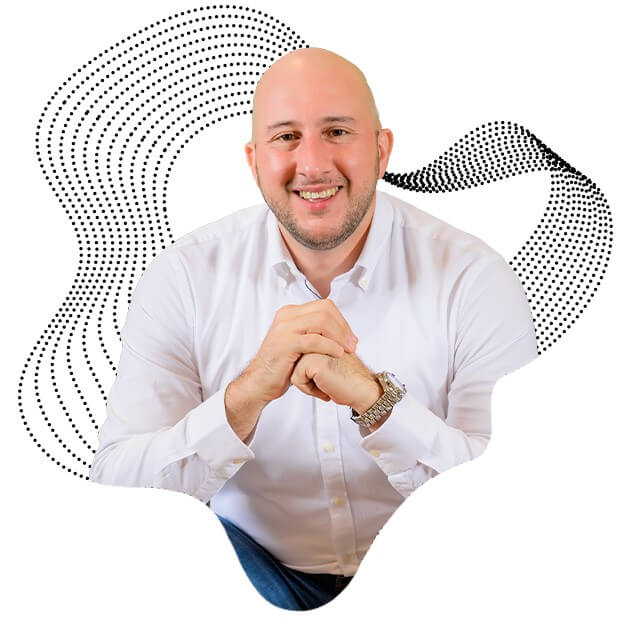 Mouteih Chaglil
CEO of Bespin Global MEA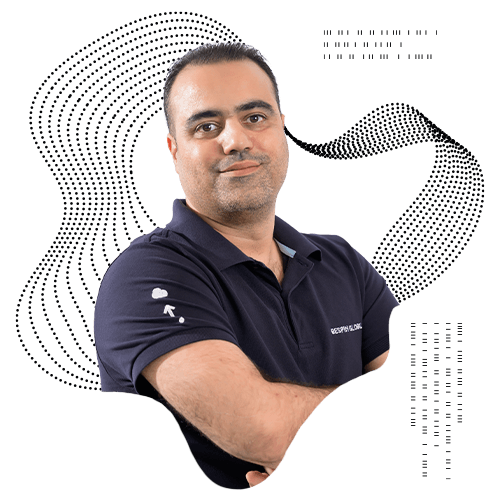 Wael Al Aaraj
Operations Manager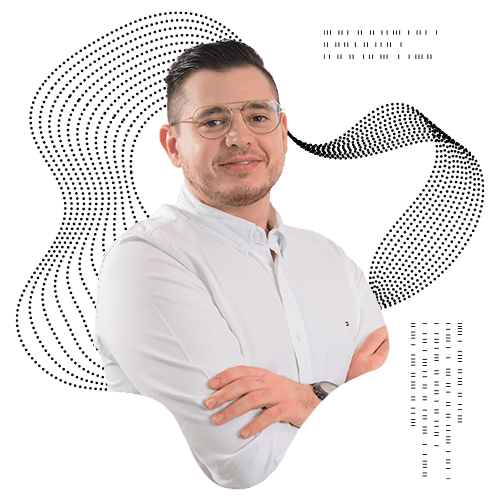 Hamzeh Shaghlil
Technical Account Manager