Who said digital events can't be informative and fun? Our participation as a Gold Partner in IDC Cloud Roadshow GCC 2021 was a huge success. We got to learn, do and share. Bringing you the highlights of the events:
350+ attendees
Such a great mix of delegates from various industries such as Oil and Gas, Government, Manufacturing, Banking and Insurance, Healthcare, Aviation, SMBs, to name a few. It was a houseful.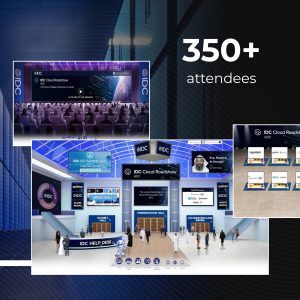 100+ visitors at Bespin Global's booth!
We had such an overwhelming response from the delegates who were eager to learn more about Bespin Global and our services. Some great interactions, chats and follow-up calls!
70+ questions asked!
Delegates threw questions over questions at us  in a matter of just 10 minutes. We are now working on answering them and can't wait to get back to our existing and potential customers.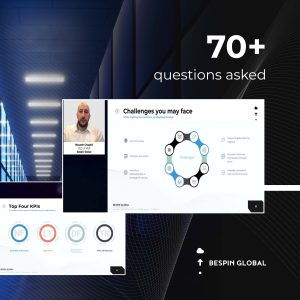 Myths demystified about DevOps in the Main Plenary Session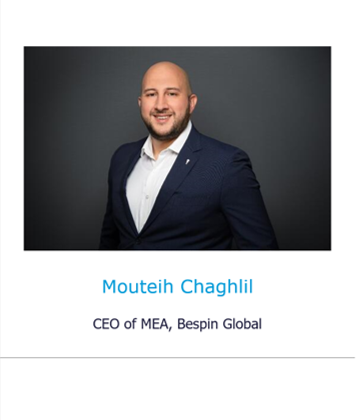 Enterprise IT Speed of Innovation Driven by Agile DevOps Platforms
10 mins session followed by Q&A
Synopsis: Agility and the need to go to market faster has never been more important. The market has been pushed towards agility and competitors are fiercely grabbing onto untapped opportunities. As a business, do you capture those by pushing your innovations faster with minimal testing or wait till your solutions are ready and risk obsoleteness? DevOps is a set of practices that can support your organization in making a cultural shift from being process centric to product centric. The focus is on the customer, as it should always be. But what challenges could you face with DevOps? And as a decision maker, how would you measure its success? This session will address your concerns and provide you with deeper understanding about DevOps.