Any data type.
Any protocol.
Any location.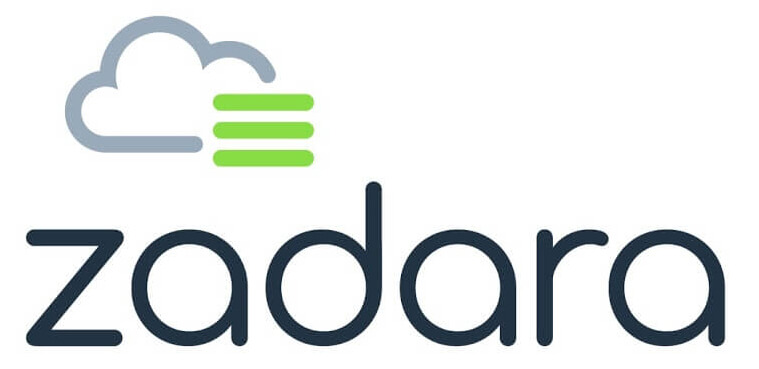 Storage: Fully-managed, enterprise storage-as-a-service
Leveraging the full-featured capabilities of Zadara's enterprise-grade storage solutions—designed to store and process large volumes of data quickly—Bespin Global provides a cloud-optimized backup and DR solution for the most demanding applications with a 100% uptime guarantee.
Founded in 2011, Zadara is changing how enterprise data is stored and managed by offering enterprise data storage as a fully managed service. With solutions available on-premises, at colocation facilities, and in the cloud, Zadara's Storage-as-a-Service solutions combined with Bespin Global's managed services delivers high-performance, high-availability, and predictable quality of service (QoS) based on multi-tenant enterprise SAN and NAS technologies.
Choose Bespin Global and Zadara for Storage-as-a-Service!


Customers can also now get the scalability and performance of an enterprise-class storage system fully integrated with their AWS Outposts environment. Leveraging the capabilities of Zadara, we'll create a hybrid operating environment featuring streamlined data storage — including automatic data replication — by connecting their on-premises enterprise storage to AWS Outposts and Amazon Virtual Private Clouds (Amazon VPCs) worldwide.