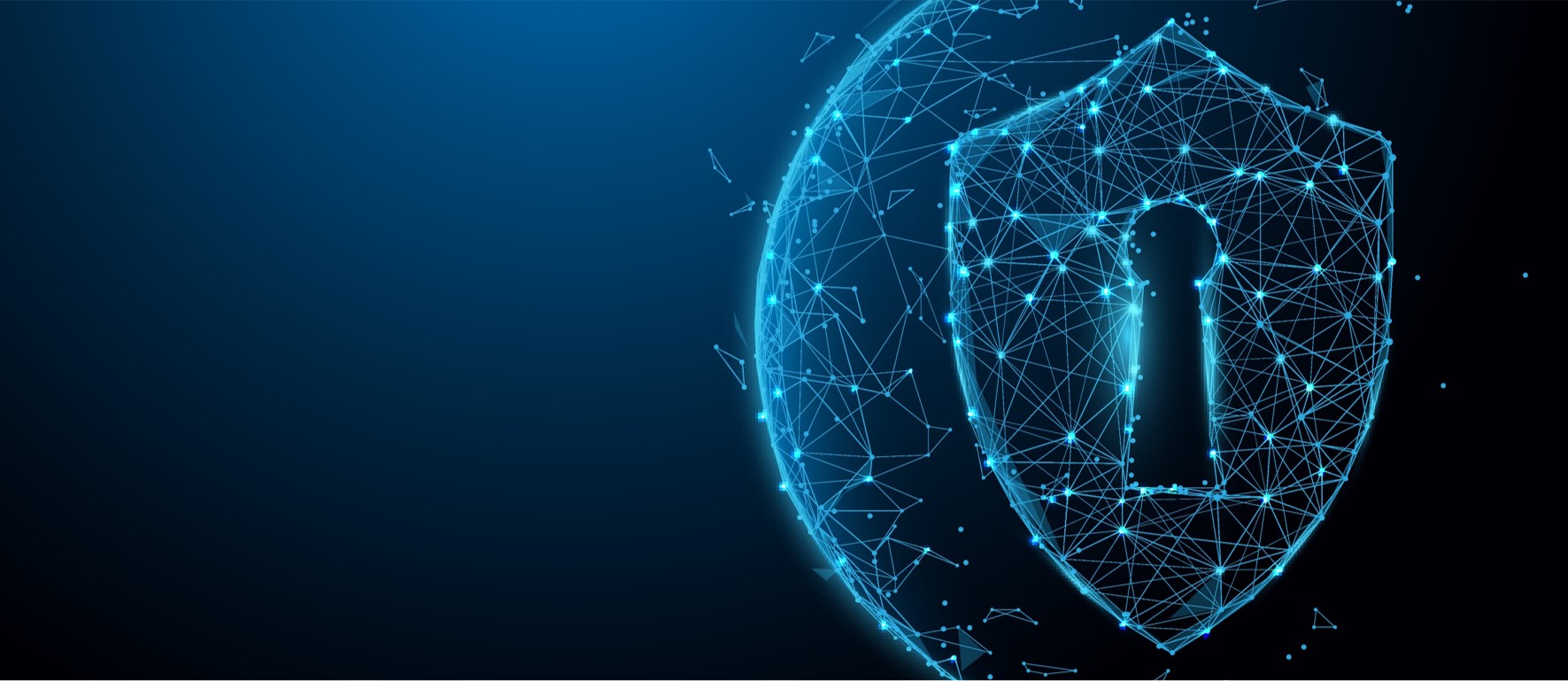 Multilayer,
extended detection and response (XDR)

Security: Detect and block unknown threats with next-gen protection
Named as a Leader in Forrester Wave™: Enterprise Detection and Response, Q1 2020, Trend Micro is a leader in hybrid cloud, endpoint, and network security solutions. Trend Micro delivers optimized security solutions for industry-leading environments, platforms, and applications requiring maximum protection and availability, working hard to ensure the best protection, performance, usability, and manageability.
Choose Bespin Global and Trend Micro for Cloud security!


Trend Micro stop threats efficiently and effectively with next-gen security—a smart, layered approach based on highly-effective proven techniques to detect and thwart known threats in their tracks immediately. With single-minded passion, Trend Micro combines the capabilities of behavioral analysis, machine learning, and other forms of artificial intelligence to detect and block unknown threats, delivering superior right-time protection and high-performance security.