DMN Global Reduces technical operating expenses by 50% within just 24 Hours.
DMN Global Reduces technical operating expenses by 50% within just 24 Hours.
Digital Native / Start-Up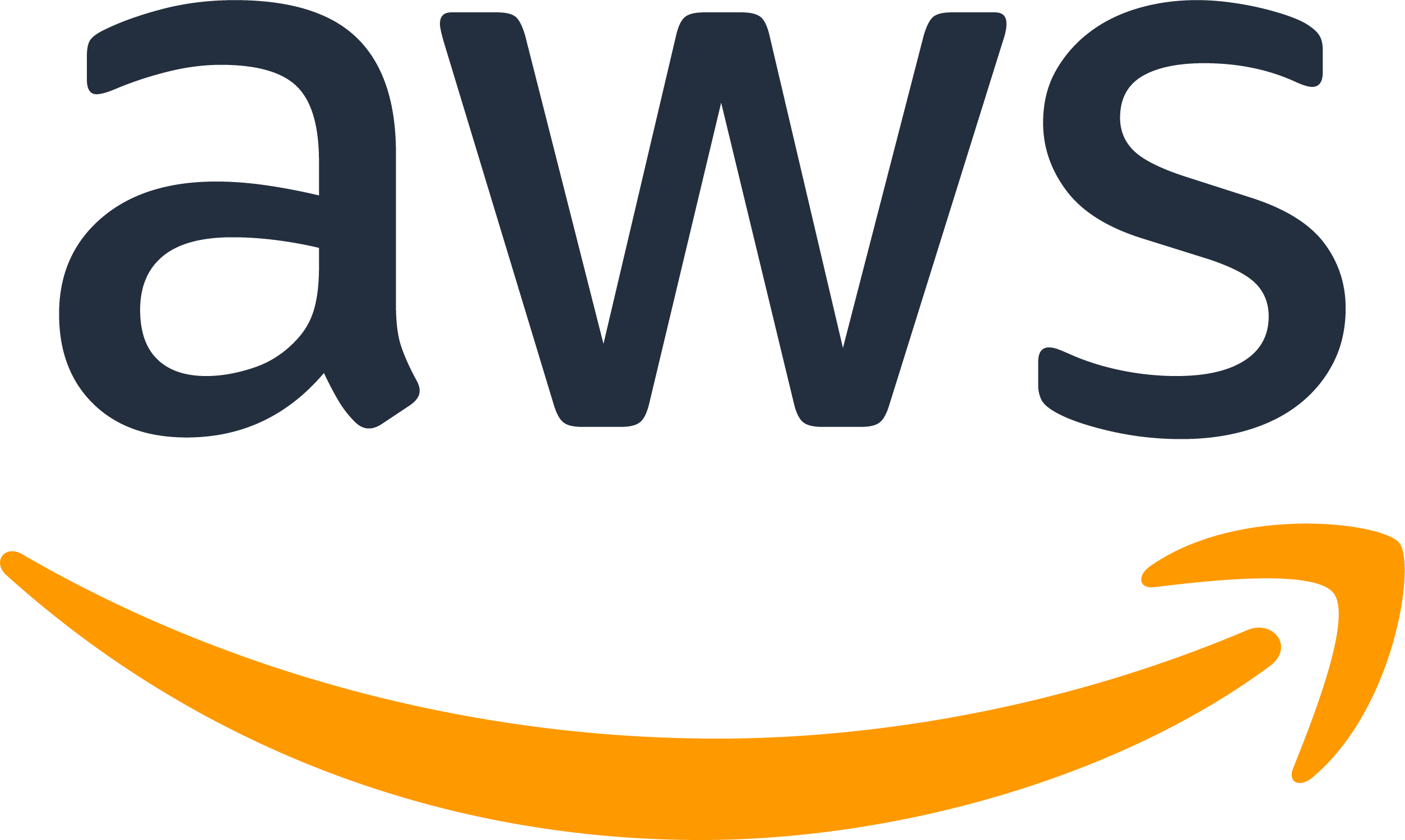 A Dubai-based company focused on delivering unique and engaging digital experiences, DMN Global reaches over one billion mobile users across emerging and high growth markets in the Middle East, Africa, and Asia. It is next-gen, cloud-native, and API-first unified subscription management platform, DMN Connect, allows telcos, service providers, and other enterprises to develop enhanced, user-centric products and digital content experiences.
Partnering with major telco groups and companies, DMN Global launched Kiosk, the first publishers' hub in MENA to offer a wide range of digital publications to mobile users. Incorporating curated articles and full-issue premium magazines from top local and international publishing houses, subscription-based Kiosk delivers on-the-go access to unlimited content.
Following the successful commercial launch of Kiosk in late 2018, DMN introduced Kiosk Madame—a bespoke, white-label version of Kiosk for du customers—in 2019, and, most recently, MTN Kiosk, built exclusively for the MTN Group operating in MEA.
AWS recommended that DMN Global explore the option of working with Bespin, an AWS Premier Consulting and Managed Service Partner. Leveraging their cloud and DevOps experience, the Bespin team worked with DMN Global to re-architect the entire solution, using containers, micro-services, and a new database to increase efficiencies and reduce costs.
The Microsoft SQL Server database was migrated to MySQL using the AWS Schema Conversion Tool and AWS Database Migration Services. Bespin's development team containerized the application, using Docker and AWS Fargate, a server-less compute engine for containers integrated with both Amazon Elastic Container Service (Amazon ECS) and Amazon Elastic Kubernetes Service (Amazon EKS).
Eliminating the operational overhead of managing, patching, scaling, and securing servers, AWS Fargate automatically scales as you grow, abstracting complex cluster setup and management to achieve fault tolerance, workload isolation, and enhanced security. You simply specify and pay for the resources allocated to your application.
DMN Global's Kiosk runs on six cross-functional micro-services on AWS Fargate—providing increased availability— with different resource pools assigned to staging and production. The code is retrieved from AWS CodeCommit—a secure, fully-managed source control service hosting Git-based repositories—and deployed via AWS CodePipeline. A pay-per-use service, AWS CodePipeline is a fully-managed, continuous delivery service that automates the build, test, and deploy phases of the release process, enabling the rapid and reliable delivery of new features and updates.
The mkiosk.net domain is registered with Amazon Route 53, providing a cost-effective and reliable way of managing traffic globally and seamlessly routing end users to Kiosk. A developer-friendly, fast content delivery network (CDN) service, AWS CloudFront is used to provide fast, low latency delivery of Kiosk content to customers across the globe.
"While the DMN Global team provided the Kiosk source code," says Ibrahim, "the Bespin team did most of the work— including the architecture, implementation, testing, deployment, and project management. Now that we're in production, Bespin has full responsibility for the operations and maintenance of the cloud platform, including capacity management. We have a collaborative relationship with very clear boundaries regarding who does what, making the partnership easy to manage."
In reference to Bespin Global's AWS Managed Services delivered to DMN Global, Bespin provided the flexibility to scale their services on-demand and benefit from the high availability of over 99.99% of these services, with 24/7 integrated support services, including applications and network monitoring, backup, and disaster recovery.
Bespin's Managed Services team is working directly with the consulting team to evaluate all metrics and logs that were collected from DMN Global infrastructure & applications to optimize the workload components on the levels of security, operational and cost by enabling AWS best practices.
Bespin's Managed service team supports the customer with periodic recommendations based on the evaluation provided by data logs and metrics from the team that is using AWS native tools such as AWS Compute Optimizer & Cloudwatch.
"When the new platform went into production in December 2019," says Ibrahim, "we immediately saw the benefits of migrating to the new architecture. Not only did we reduce our costs massively, but implementing microservices made us more nimble, putting us in a much better position to adapt to the needs of the market with smaller and faster automated deployments."
With over 1.5 million registered users and 250,000 subscribers on their digital publishing hub, DMN Global quickly experienced the benefits of collaborating with AWS and Bespin and adopting Amazon ECS.
"Once we implemented the new architecture," states Ibrahim enthusiastically," our costs dropped 50% overnight compared to the previous deployment. And the intangible benefits in terms of increased availability and reliability were amazing. We're offering an over-the-top (OTT) consumer product. The new AWS architecture gives us the 24×7 availability our consumers demand."
"We've also been able to accelerate time to market by developing and launching significantly faster than before," adds Ibrahim, "probably reducing our development time by over 70%. On the old platform, it would take up to three months to introduce a new content vertical on Kiosk. Now we can develop, test, and launch in less than four weeks. That makes a huge difference to our business."
And the relationship with Bespin?
"We've gained a lot of experience working with Bespin's local and international teams," summarizes Ibrahim. "They've always been extremely open, sharing their knowledge and advising us of the benefits of using one platform, architecture, or technology over another from a cost and technical perspective. Bespin's impeccable customer service, combined with their systematic and transparent approach, enables us to develop a real partnership. If our company has value today, it's because of the close relationship we enjoy."
About Bespin Global, an e& enterprise company:
An AWS Premier Tier Services Partner and AWS Managed Service Partner, BESPIN GLOBAL MEA (Middle East and Africa) is a leading provider of automated cloud solutions and consulting services, including cloud adoption, strategy, migration, implementation, Managed Services, DevOps, FinOps and Data & Analytics. Bespin is positioned as a Leader in Gartner's 2020 Magic Quadrant for Public Cloud Infrastructure Professional and Managed Services, as well as a "Visionary" in Gartner's 2022 Magic Quadrant for IT Transformation Services.
In late 2022, Bespin Global MEA and e& enterprise formed a joint venture with the aim to assist enterprises in their digital transformation journey and eventually become the largest pure-play public cloud-managed and professional services provider in the Middle East, Turkey, Africa, and Pakistan.
Bespin's cloud FinOps management platform, OpsNow offers an automated end-to-end solution for customers to effectively manage cloud assets and costs, optimize cloud expenses, and automate the implementation of cloud governance policies across multi-cloud environments.
Email: info@bespinglobal.ae
Address: The Offices 4, #138-139, One Central, Dubai World Trade Center (DWTC)
Telephone: 800 BESPIN (237746)
P.O. Box: 340729