With this competitive advantage, the Bespin Global Team can assess, design, implement, manage, & optimize any company's cloud environment, enhancing its operational efficiency to drive optimal business outcomes with state-of-the-art tools & DevOps best practices.
24 August 2020, Dubai, UAE – Bespin Global MEA, a leading cloud technology consulting and management company, achieved the Amazon Web Services (AWS) DevOps Competency Status. The AWS DevOps Competency Status recognizes that Bespin Global MEA can design DevOps environments based on expert knowledge, experience and insights with the latest tools provided by AWS.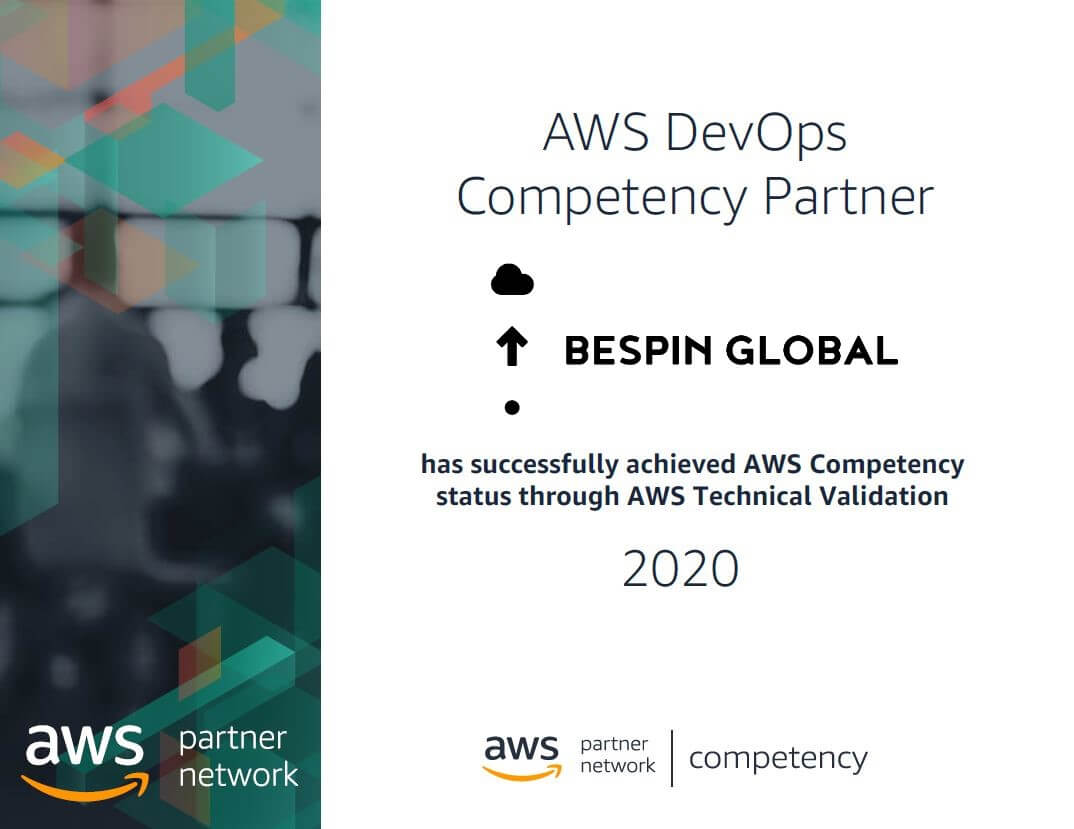 Alongside the DevOps Competency Status, the company also attained the status of AWS Well-Architected Partner. Achieving the AWS Well-Architected Partner status differentiates Bespin Global MEA as an APN member that provides specialized demonstrated technical proficiency in identifying if customer workloads meet the five pillars of the Well-Architected Framework, which are Operational Excellence, Security, Reliability, Performance Efficiency, and Cost Optimization.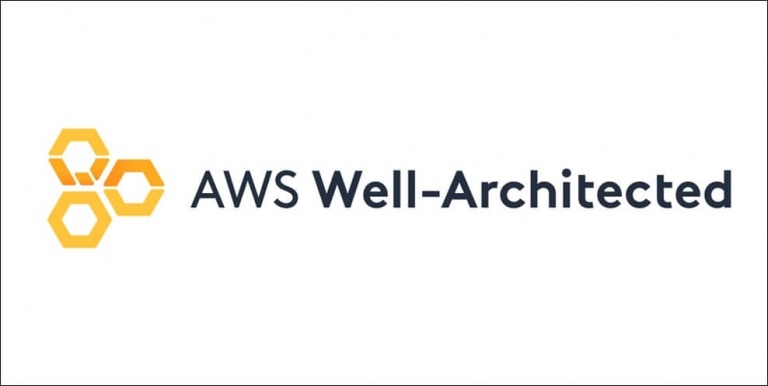 With the fast pace changing environments and the proven expertise status of Bespin Global MEA's team, customers in the Middle East can ensure continuous delivery of innovative AWS products and services by adapting and applying the best practices of new methods to support businesses' cloud environments.
"We are proud to achieve the AWS DevOps Competency status in the region. This only drives our team to keep attaining more competencies with AWS. " says Mouteih Chaghill, CEO of Bespin Global MEA. "With our team's DevOps expertise and skills, our customers are now assured of our abilities to achieve their business goals by leveraging the agility, variety of services, and pace of innovation that AWS provides."
Bespin Global was recently recognized as an Authorized AWS Solution Provider, a Consulting Partner and Solution Provider Private Offers and has raised $75M in Series-C Funding to develop a 5G cloud-integrated and multi-hybrid management platform.
The AWS Competency Program is designed to identify, validate, and promote AWS Partner Network (APN) Advanced and Premier Tier Partners with demonstrated AWS technical expertise and proven customer success. To receive these designations, APN Partners must possess deep AWS expertise and deliver solutions seamlessly on AWS.
By attaining the AWS DevOps Competency, Bespin Global MEA can leverage its skills in helping customers increase agility with microservices, provide Continuous Integration & Continuous Deployment (CI/CD), Streamline Applications and Database Migration, ensure seamless experience and optimize performance and costs.
About Bespin Global:
Bespin Global is one of the region's leading cloud consultants and experts helping businesses adopt cloud technologies. It covers cloud strategy, migration, implementation, DevOps and Big Data. It is a Premier Consulting Partner of Amazon Web Services, An Azure MSP Expert, and a Premier Google Cloud Platform among others. It also has an in-house developed multi-cloud management platform called 'OpsNow.'
LinkedIn: @BespinGlobalMEA