Simplify, streamline, and accelerate your planning, deployment, management, operation, control, and response.

Increase business agility and leverage innovative technologies to disrupt, transform, and grow.

Accelerate your journey to cloud with Bespin Global's proven best-practices and customer-centric approach.

Alleviate your stress by focusing on your core competencies while we look after your infrastructure.
Accelerate and Simplify

Your Cloud Journey with Bespin Global
Essential for driving growth in a fast-paced global market, the cloud offers the agility, innovation, and speed your enterprise demands.
But how do you succeed when you've never done it before?
By choosing an experienced, reliable guide.
Positioned as a world leader for four years in a row on Gartner's Magic Quadrant for Public Cloud Infrastructure Professional and Managed services, Bespin is recognized as a Niche Player in 2021 Magic Quadrant for Public Cloud IT Transformation Services providing both the expertise and consultancy experience to help organizations drive their business growth.
We'll evaluate your workloads, help choose your cloud platform (AWS, Azure, or GCP), migrate your environment, accelerate adoption, and—if you want—manage your end-to-end, optimized cloud environment.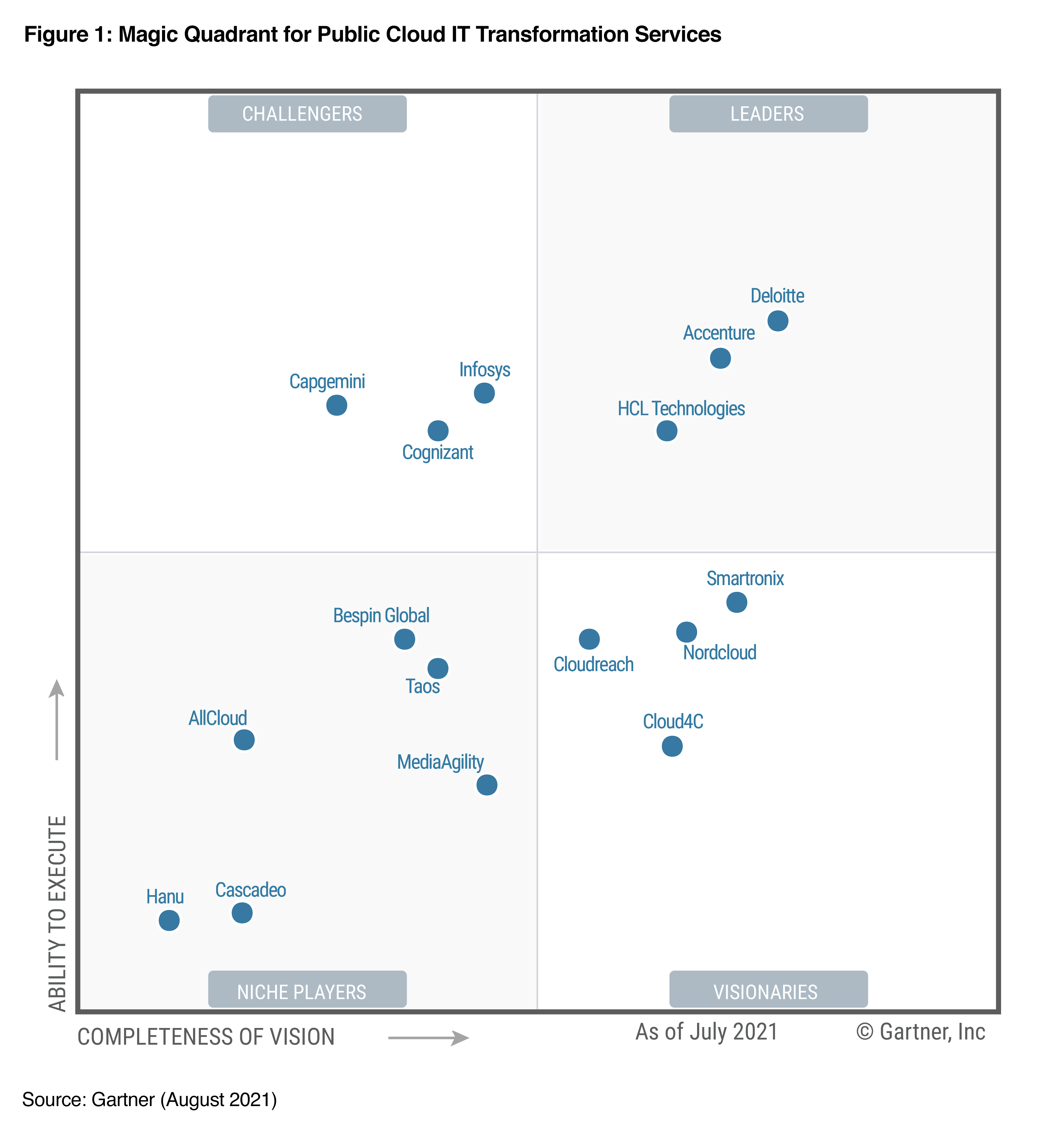 Bespin Global News and Events

Read our Latest Blog Article's