AWS Well-Architected By Bespin Global MEA
Is your cloud infrastructure still aligned with your business objectives?
Cloud infrastructure is essential for delivering both scalable, core business services and unlocking the full potential of new technologies such as artificial intelligence (AI), machine learning, and blockchain.
But despite its potential to optimize efficiencies and reduce costs, it's easy to lose control of your cloud infrastructure. That can lead to:
Together with his team, Mouteih Chaghlil, CEO of Bespin Global MEA and a cloud veteran, will explain how you can build efficient, high-performance, and secure cloud infrastructure for your applications and workloads. They'll also show how you can leverage AWS Well-Architected to ensure a consistent approach using best practices to evaluate architectures, implement designs that scale over time, and quickly remediate problems before they impact your end-users.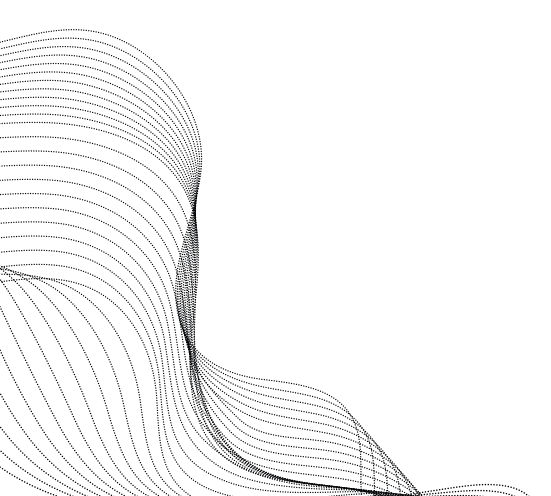 Let us help you perform a Well Architected Review. Fill out the form & a Bepsiner will get in touch shortly.